Big Blue Ocean Clean Up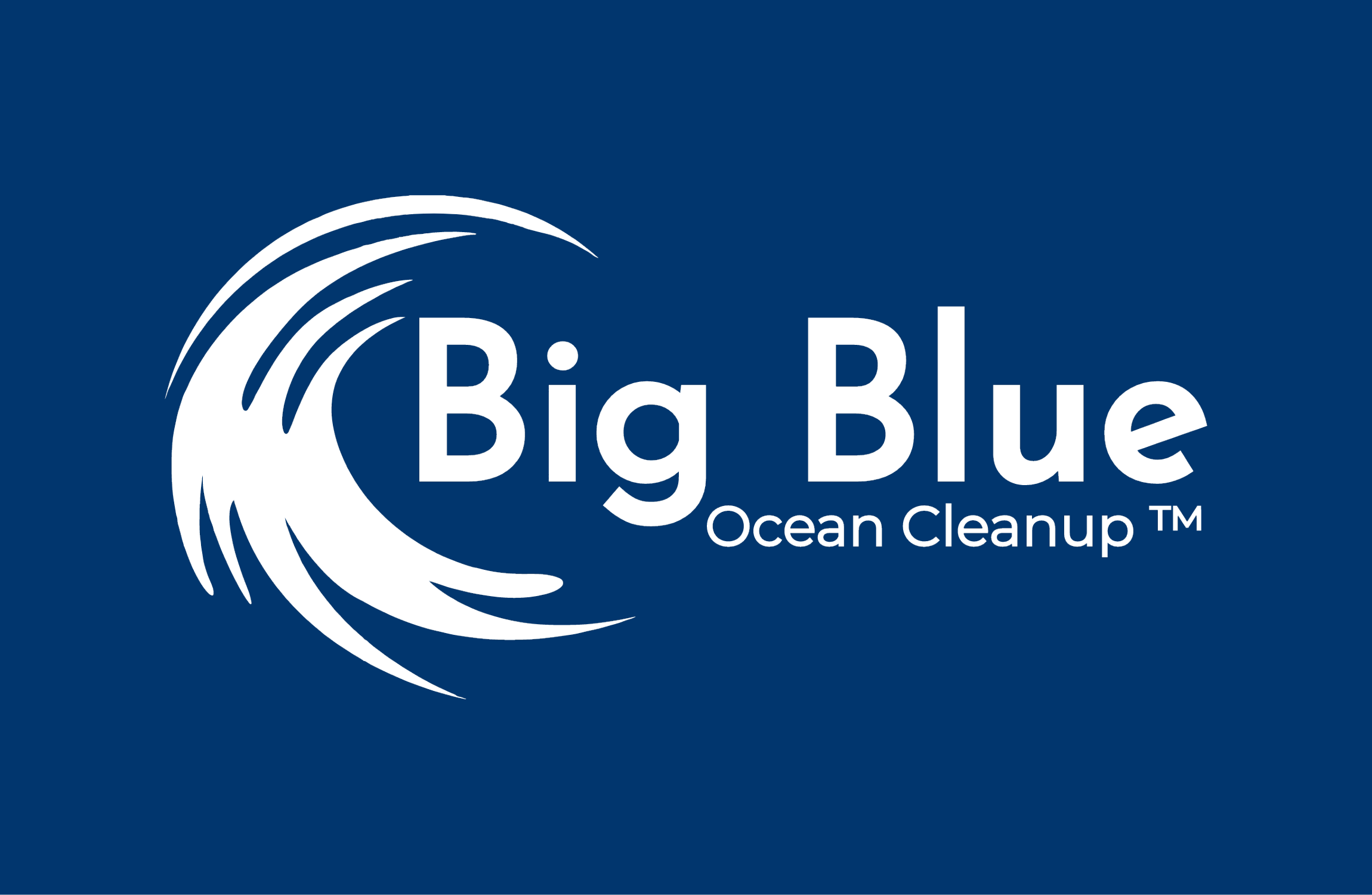 As much as us sailors love the water, we have to admit we aren't perfect. With the occasional water bottle or banana skin going adrift after a capsize or when we are in max send mode on our sports boats!
That why we are continuing our support of Big Blue Ocean Cleanup, a non-profit organization which runs coastal clean-ups all over the world and supports thousands of ocean activists with the equipment needed to keep the places we love clean.
To find out more about this awesome company or to find out how you too can help keep our shores and oceans clean, visit – https://www.bigblueoceancleanup.org