NEW PLAIN BEARING RANGE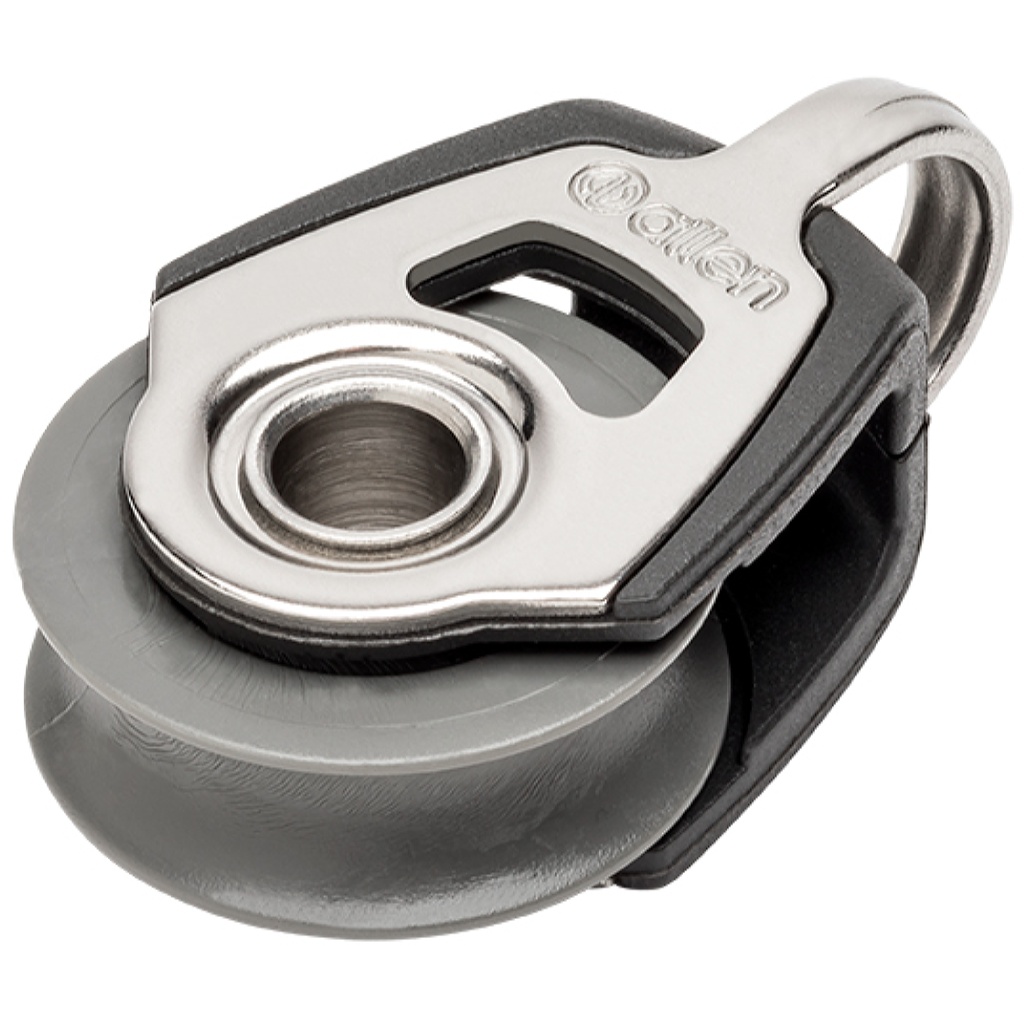 We are pleased to announce a new range of plain bearing blocks, using modern design, materials and state of the art manufacturing to ensure a more eco-friendly product, delivering enhanced performance.
The new range will be made using 100% recycled plastics as well as using 20% less material than the previous version. Using the outer cheek and strap from the 20 & 30mm dynamic range allows us to manufacture the new range of plain bearing blocks more efficiently. This will help to reduce the long-term impact of plastics and un-recyclable materials on the environment.
The new range of plain bearing blocks will also feature a grey sheave to differentiate them from the existing dynamic range, which has black sheaves.
Plain bearing blocks offer great static loading capabilities at a low weight and cost. This makes them perfect for take-up systems or applications that don't require high dynamic performance.
More variations will become available in the coming months.
Click on the links below to see the complete specifications.
OTHER NEW PRODUCTS
Snatch Block With Additional Sheave
The A1375-S Snatch Block features the same dynamic bearing technology as our 40mm dynamic block range. With an easy to use mechanism for opening and closing the cheeks and the addition of the small sheave between the opening point. It makes for a perfect choice for spinnaker sheet tweakers that need an additional purchase.
The pivoting mast step is designed for dinghies or small keelboats that have easily adjustable rigging whilst sailing. By allowing the mast heel to pivot it reduces loading points in the deck of the boat and spreads the forces more evenly. Having a pivoting mast step also allows for a consistent mast bend profile resulting in more accurate rig setup.