Allen Support Burnham Week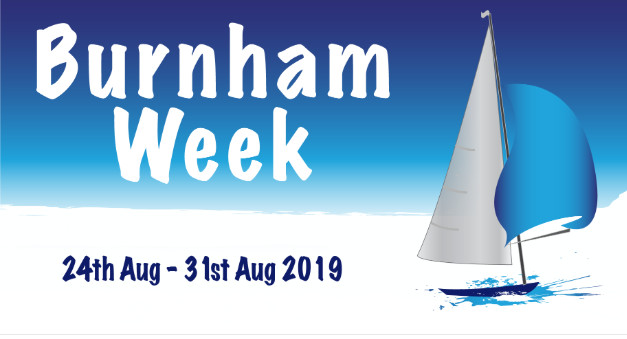 The historic Burnham Week sailing regatta which takes place on the River Crouch on the last week in August will once again be supported by local sailboat hardware manufacturer Allen.
Allen, the Essex based company, has announced it will be supporting the week by providing a generous number of prizes, especially for the dinghy competitors. Dinghy racing always takes place on the first long weekend of Burnham Week and the event is usually well attended with big turnouts from the Ospreys, Phantoms and local Handicap fleets.
Managing Director of Allen and keen RBOD sailor, Liz Adams, commented "Although our equipment is suitable for the majority of boats that will be taking part in Burnham Week, we feel it's especially important to support the dinghy side of the regatta. The younger dinghy sailors are the future of the sport and without them the keelboat sailors will struggle for crew in the future!"
Allen designs, manufactures and distributes all of its products from its factory in Southminster, Essex. The company boasts a wide variety of in-house resources such as CNC machines, injection moulding, hydraulic presses and even a foundry. The designers at Allen work extremely closely with their elite Team Allen sailors who test and feedback useful information about new products.
To find out more about Burnham Week go to https://www.burnhamweek.com/