Ellie Aldridge Interview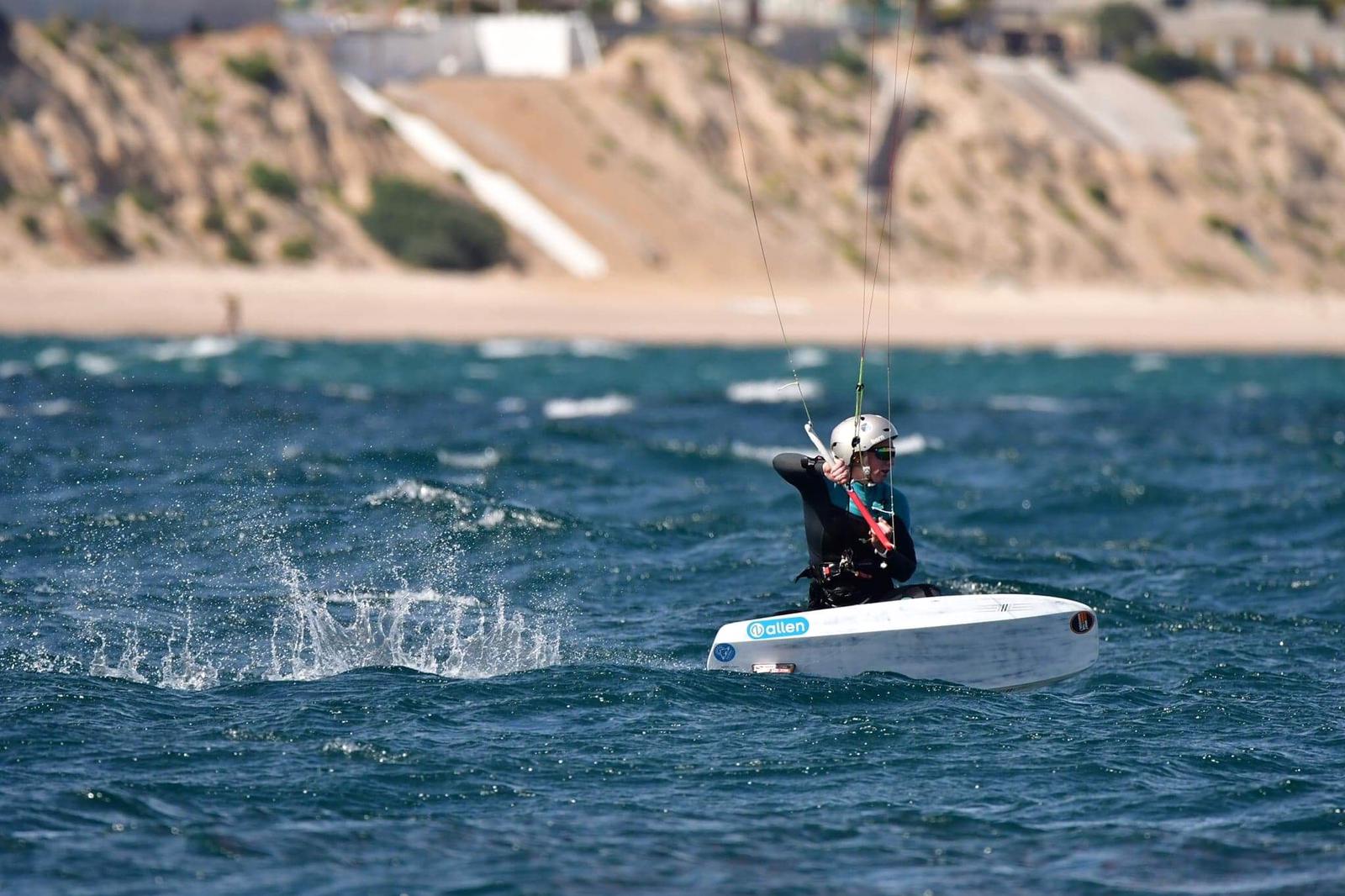 Since it was announced that Kite Foiling would have a spot in the 2024 Olympics the sport has really started to gain mainstream attention and the British squad has gone from strength to strength.
One of those in the squad is Team Allen's Ellie Aldridge who uses our Tii-On blocks and High Load Thimbles in her set up.
Ben caught up with Ellie on her return from the European Championships, check out the interview below to find out how she got on.