New Inboard End Batten Adjuster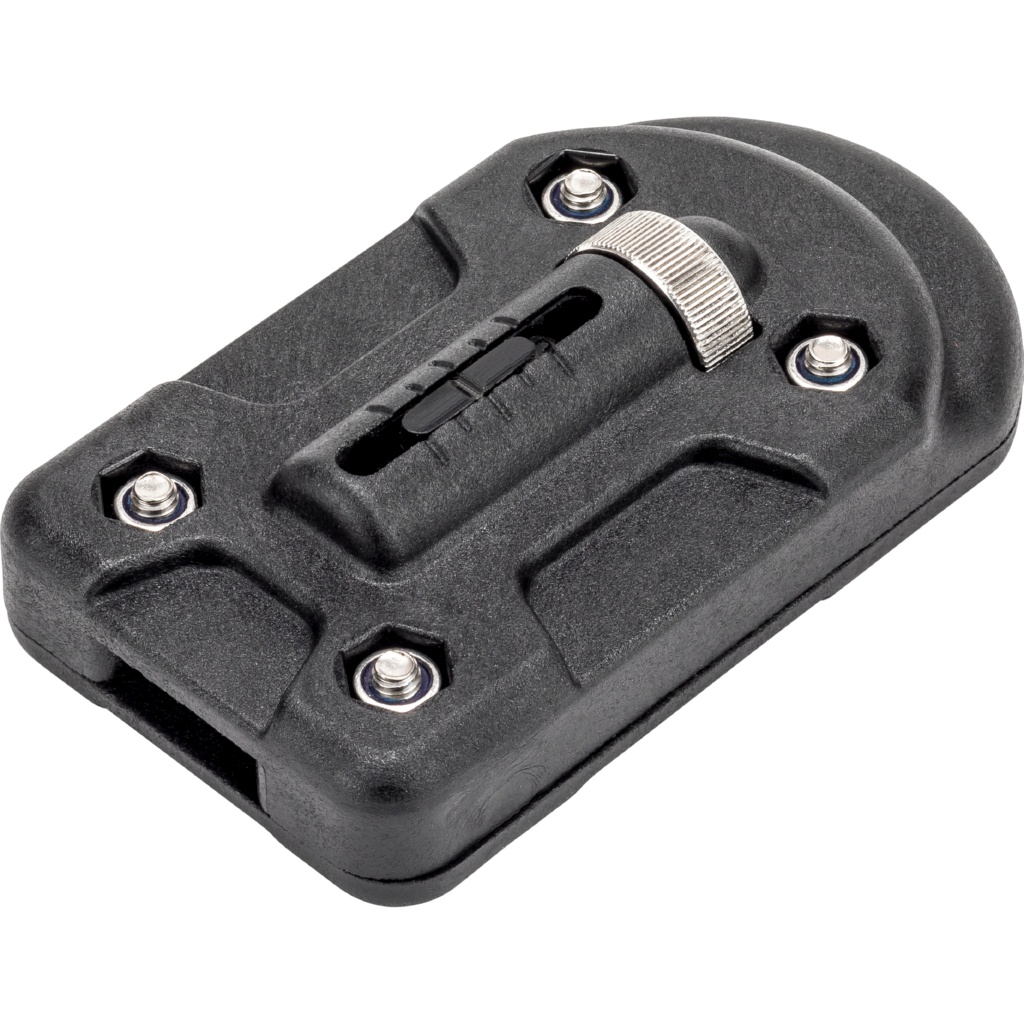 UK sailboat hardware manufacturer, Allen, is pleased to announce an addition to its extensive range of sailmakers products. The A.951-10 – Batten Adjuster.
The new inboard end batten adjuster has been developed alongside one of the world's leading sailmakers. It has been designed to help sail manufactures streamline their sail designs by moving the batten tensioning hardware to the luff of the mainsail, up by the mast where the wind is already turbulent. This allows the sailmaker to reduce drag and improve the aerodynamics of the trailing edge of the sail.
The new batten adjuster from Allen will take a 10mm wide batten and has an adjustment range of 10mm with calibration marks to help gather regular sail settings. It can be easily fixed to a sail using the four nuts and bolts provided, and once attached gives a low-profile streamline finish.
Made from glass-filled nylon and weighing only 33 grams the A.951-10 is a simple yet effective performance-enhancing product for any sailmaker. Check out the video below to see a hands-on video or get in touch with the Allen sales team for more information – Sales@allenbrothers.co.uk