Dylan Fletcher & Stuart Bithell Win Big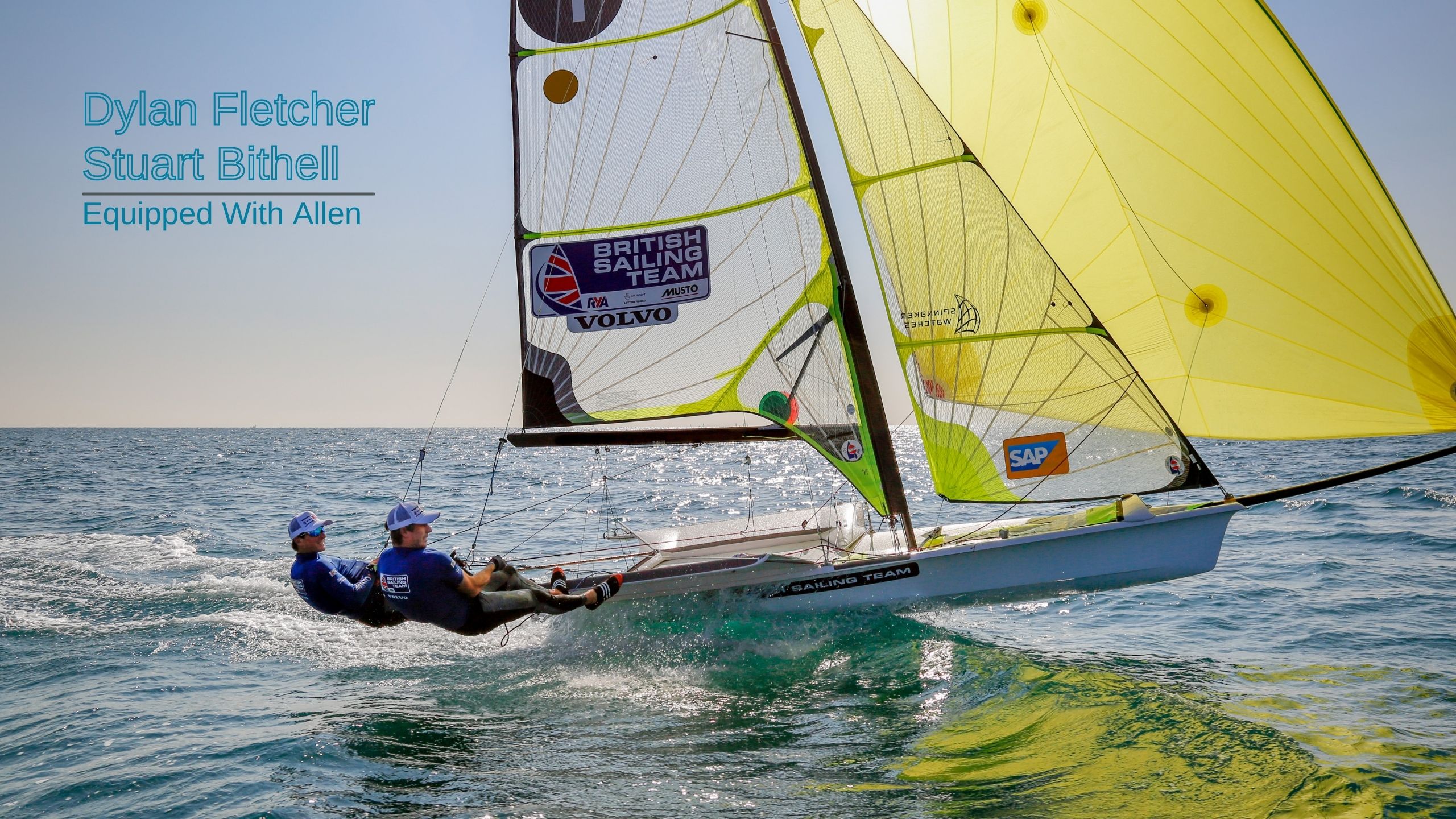 A huge congratulations to #equippedwithallen sailors Team Fletcher & Bithell for their huge win in Japan!
We have been supporting the lads for quite a few years now. Developing their ideas and feedback on our products to ensure they have the best possible hardware fitout, so they can spend 100% of their time and energy doing what matters – winning!
To have supported them through to the pinnacle of dinghy sailing is amazing and the team at Allen couldn't be happier for Dyl & Stu today!
Congrats again lads, you deserve it!