Allen becomes hardware partner to the Canadian Sailing Team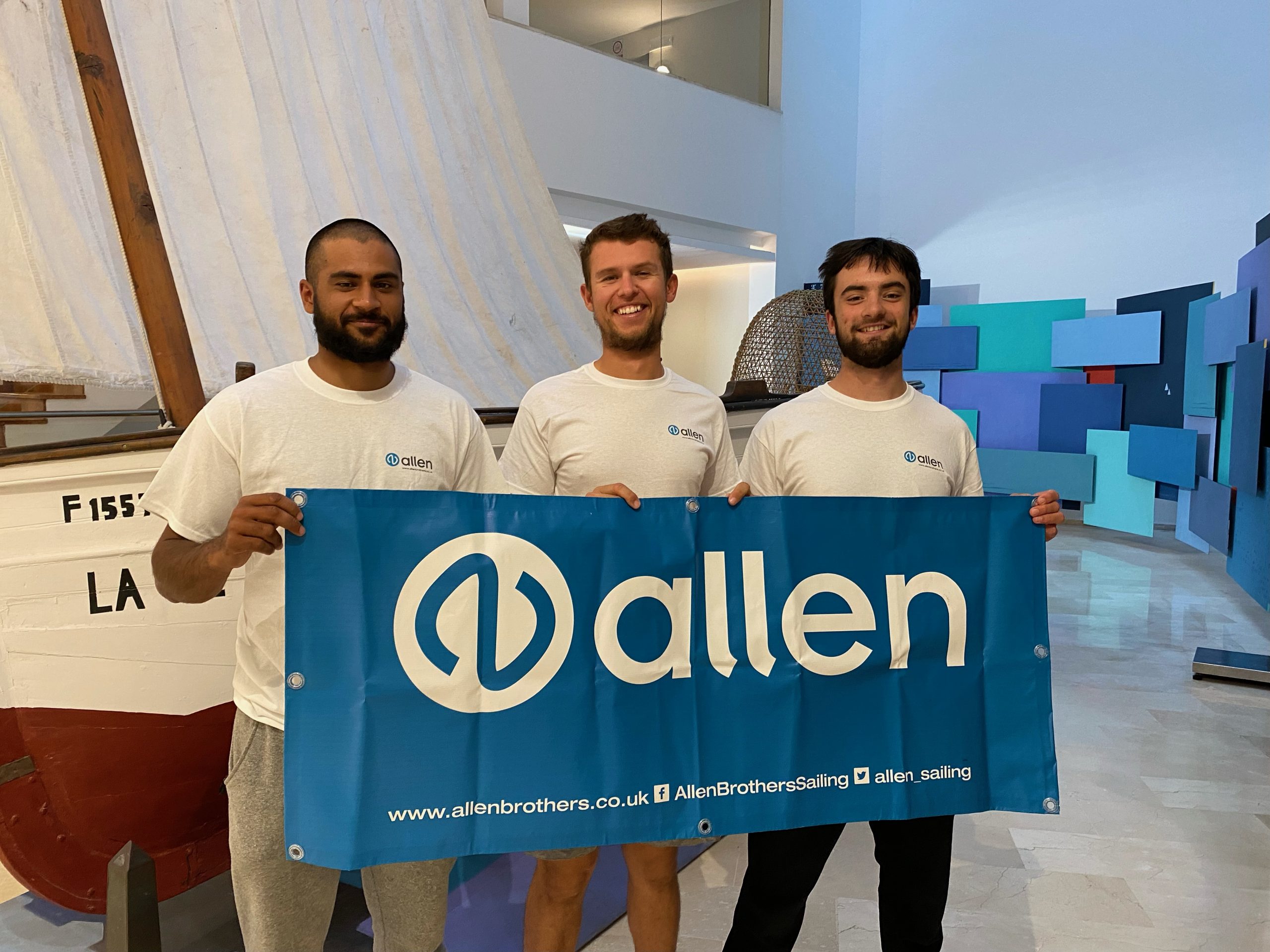 Performance hardware manufacturer, Allen, has been named the hardware partner to the Canadian Sailing Team and Development Squad leading into the next Olympic cycle.
"Sail Canada is glad to see Allen Brothers join our team in its pathway toward the 2024 Olympic Games," said Sail Canada High Performance Director, Mike Milner. "This partnership will allow our high performance athletes to have the best equipment possible and spend less time on the shore fixing their boat, and more time on the water to train, develop and perform. Welcome aboard Allen and a special thank you to coach Andrew Lewis for making this possible."
"When I was an athlete, I wanted confidence in all areas," added three-time Olympian and now Sail Canada's new ILCA 7 National Coach, Andrew Lewis. "Being able to trust in my equipment was key. I used many brands, but I really enjoyed Allen products because they last much longer and are more durable. With the new partnership between Allen Brothers and Sail Canada, I am confident that athletes will have amazing products on their boats."
Established in 1931, Sail Canada is the national governing body for the sport of sailing in the country. Sail Canada is a leading international sailing nation, proud of its world-class athletes, lifelong participants and inclusive culture. The organization and its members are committed to excellence by developing and training its leaders, athletes, sailors, instructors, coaches and officials. With the valued support from our partners, the Provincial Sailing Associations and our member clubs, schools, organizations and stakeholders, sailing is promoted in all its forms. By setting standards and delivering programs from home pond to the podium for Canadians of all ages and abilities, from dinghies to keelboats, cruising to navigation, windsurfing to powerboating and accessible sailing, Sail Canada sets sail for all, sail to win and sail for life.
A sport in the Olympic program since the first Games in 1896, except in 1904, the pursuit of success in these Games is what fuels the focus of Sail Canada as Canadian athletes have so far achieved nine Olympic and five Paralympic medals.
"Supporting World class athletes is something we really take pride in, and we are especially pleased to now be able to offer our support directly to the Canadian Sailing Team. This new partnership will allow us to provide the sailors with the best possible products and using their feedback we can continue to develop race winning hardware for the sailing community." Liz Adams, Managing Director of Allen Brothers.
The Allen factory is located in Essex, in the UK. All Allen products are designed, developed and manufactured in-house using a wide range of in-house resources, which include; toolmaking, CNC machining, Injection moulding, welding and assembly to name just a few. These resources are then utilised to develop race-winning hardware from the feedback of the Worlds best sailors. The feedback of which then makes its way into the mainstream Allen product line.