Dylan Collingbourne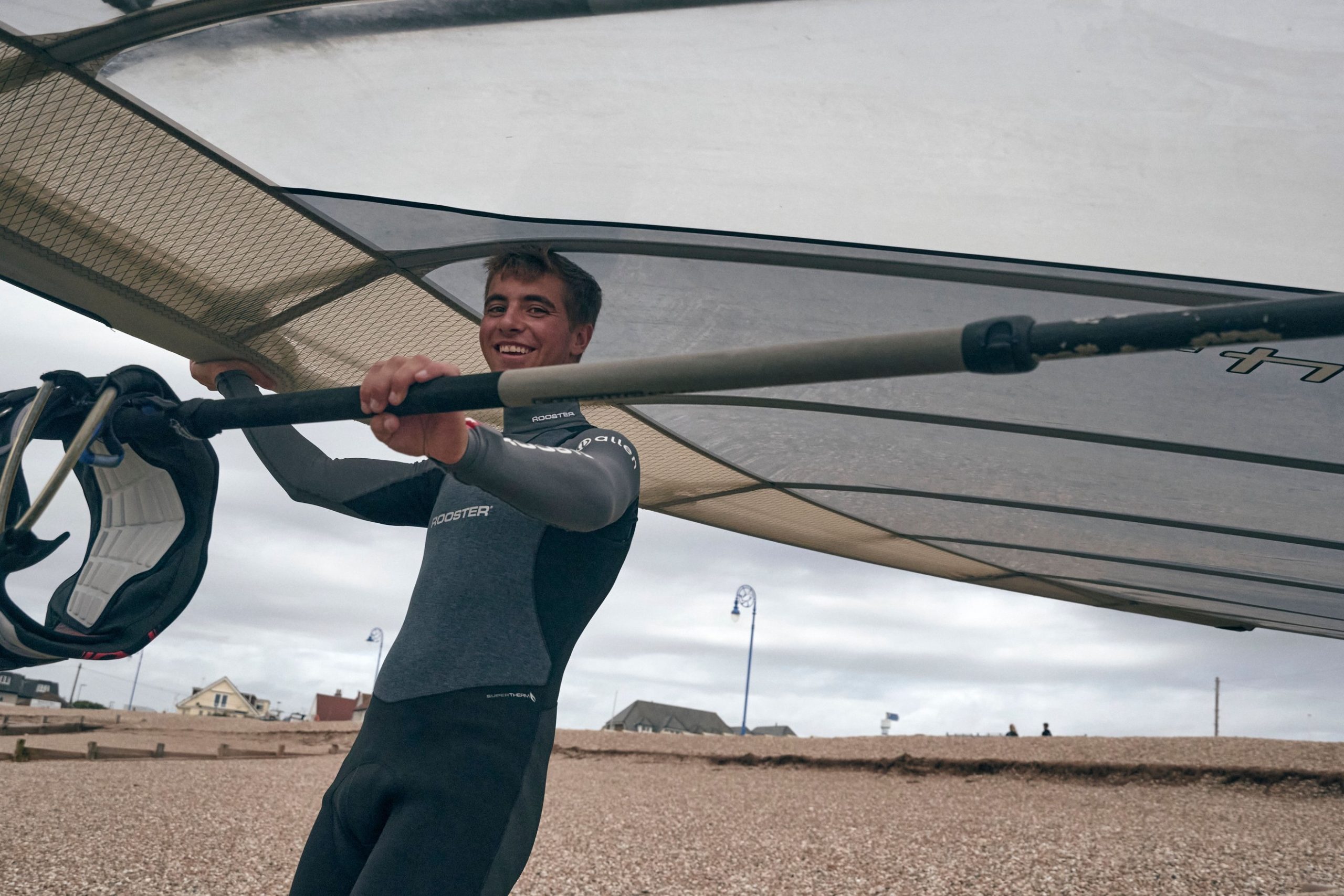 Name: Dylan Collingbourne
Date of birth: 23/02/2001
Home sailing club: Burnham Sailing Club / Felpham Sailing Club
Current Class: RS 600 / Formula Windsurfing.
Interesting fact: My first prize was from an optimist regional regatta at RCYC whilst sailing an old polly oppy which I got 6th overall.
Favourite sailing achievement: 2nd at RS Feva Europeans 2018, my final event after 5 years in the class.
Age I learnt to sail and type of boat: 5, in an optimist on a small fishing pond with most 3 knots of wind.
Sailing role model: Nico Prien, German PWA windsurfer. His performance through the PWA tour is great and sharing it with everyone on his social media. He is an important role in the windsurf community working with Starboard windsurfing to develop the windsurfing industry to become more environmentally friendly and reduce single use plastics globally.
Favourite sailing venue: International Sailing Centre Medemblik – the host for the Feva world in 2017 and it was a great event and venue!
Favourite boat: 49er or anything foiling including foiling windsurfing! Really want to give the IQ foil a go but at the moment I am sticking with a fin.
Instagram: dylan_collingbourne_sailing
Email: dylancollingbournecoaching@gmail.com
Youtube: https://www.youtube.com/channel/UCRq3TIQW8OD6hwCasIEP9fQ/featured