Megan Pascoe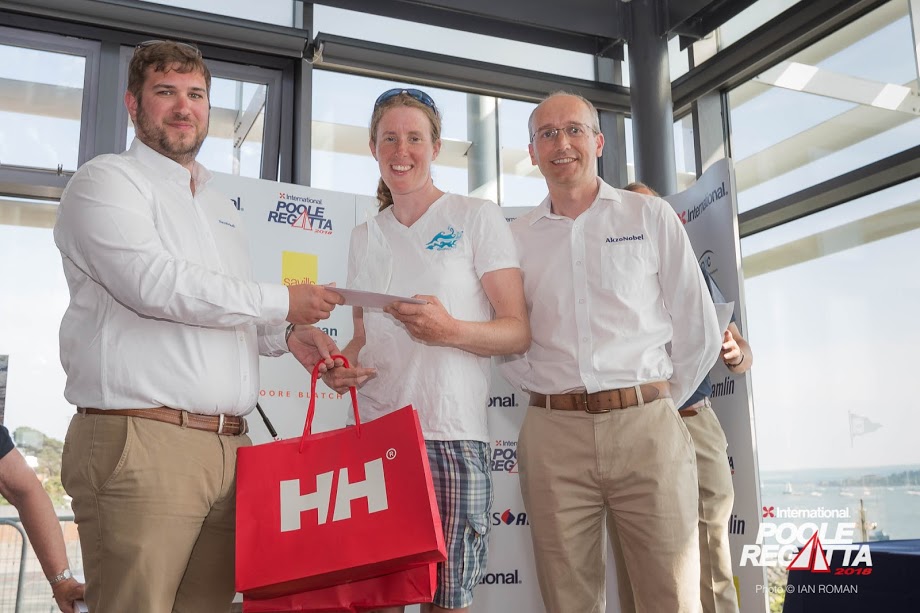 Reigning 2.4m World Champion, Megan Pascoe has joined Team Allen and will compete in the 2018 Championships. The Paralympics will not feature sailing at Tokyo 2020, so Megan, who has Cerebral Palsy, will be concentrating on national and international events over the next few years which will give her an opportunity to regain her UK National title as well as retaining here World and European titles.
<strong>Career Highlights</strong>
When did you start sailing and what did you sail?
I started sailing at Ardingly Reservoir in my Oppy when I was about 7. After about a year I started racing at Weir Wood Sailing Club.
Who influenced you to start sailing?
My family has always been sailing. There wasn't any decision to make about what we might be doing at the weekend. I just kind of followed my brothers into it.
What have been your career successes?
3rd International 2.4mR Disabled World Championships 2010.
3rd International 2.4mR World Championships 2012, 2013
World 2.4mR Champion 2016
5th Merlin Rocket Nationals 2015
European 2.4mR Champion 2014,2016
What are your career objectives?
Due to too many International events I haven't been able to retain my UK National title for a few years so it would be nice to try that for 2017. Going to the 2.4 Worlds as reigning champion in 2017 will be pretty cool. Hopefully mine and my brother's calendars collide and we can try another Merlin Nationals and a silver tiller series. As for the Paralympics hopefully sailing will get back in and I can have another shot at getting there.
More information
<a href="http://www.yachtsandyachting.com/news/195049/Interview-with-Team-Allens-Megan-Pascoe" target="_blank" rel="noopener">http://www.yachtsandyachting.com/news/195049/Interview-with-Team-Allens-Megan-Pascoe</a>
Dorset Echo
<a href="http://www.rya.org.uk/britishsailingteam/meettheteam/pages/megan-pascoe.aspx" target="_blank" rel="noopener">http://www.rya.org.uk/britishsailingteam/meettheteam/pages/megan-pascoe.aspx</a>
<a href="http://www.deltalloydregatta.org/paralympic-insight-megan-pascoe/" target="_blank" rel="noopener">http://www.deltalloydregatta.org/paralympic-insight-megan-pascoe/</a>
<img class="size-full wp-image-12983″ src="http://allensail.com/wp-content/uploads/2016/11/aaa-port-charlotte.jpg" alt="" width="800″ height="800″ /> Port Charlotte
<img class="wp-image-14004 alignleft" src="http://allensail.com/wp-content/uploads/2017/12/P1110191-500×276.jpg" alt="" width="768″ height="424″ />