Walk around the Rockatross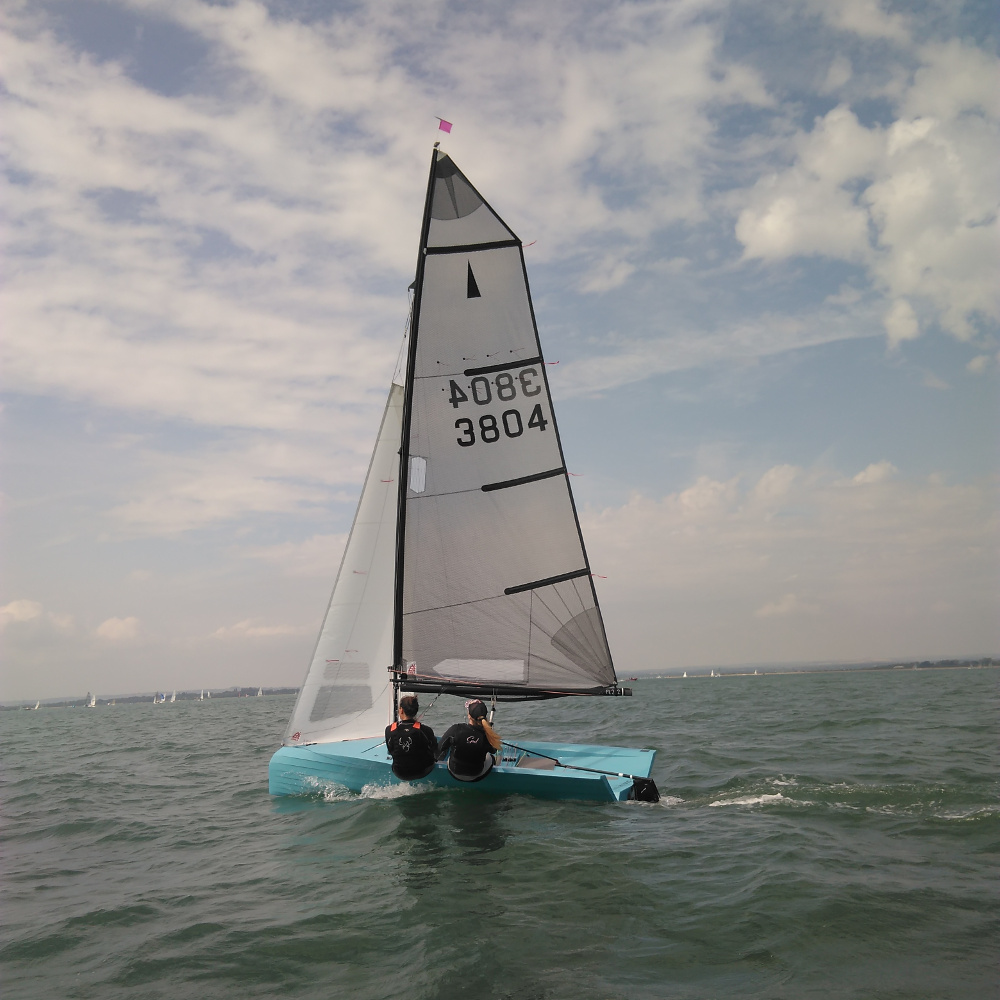 Take a closer look at the Rockatross in this walk-around video with Team Allen sailor Stuart Bithell, boat owner Charlotte Fildes and SailJuice's Andy Rice.
We are also pleased to announce the winner of our "Guess the number of fittings" competition we ran over the weekend of the RYA Dinghy Show in which you could win £300 worth of hardware just by guessing the number of fittings on the Rockatross Merlin Rocket we had on display.
The winner is Jude Perrot, with the closest guess of 411 Allen fittings.
The correct number was in fact 420!
Thank you to all who entered and congratulations to Jude, who will now be able to pimp her Byte or Wayfarer with plenty of Allen kit!