Jon Sturmer Joins Allen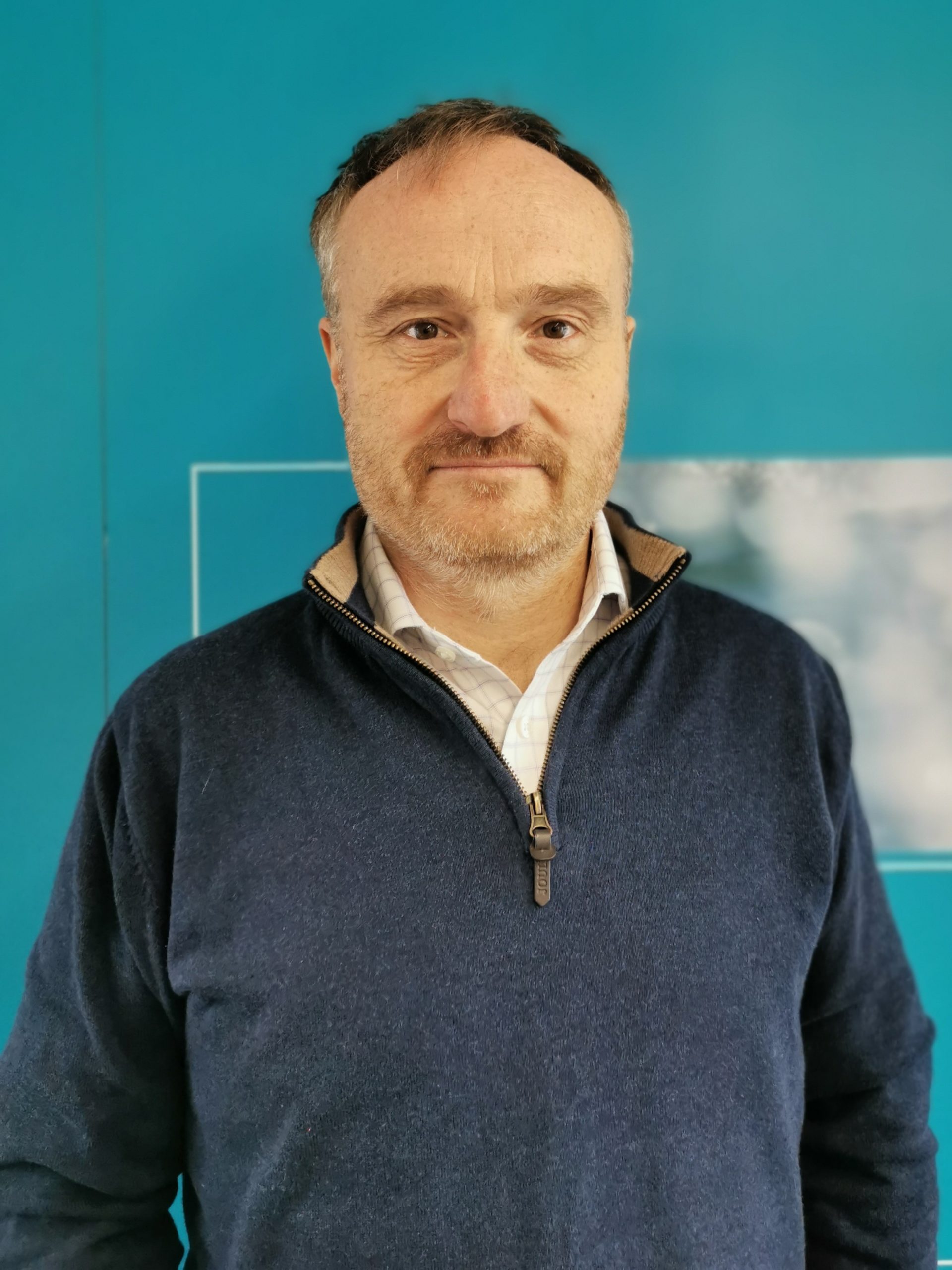 UK performance hardware manufacturer, Allen Brothers (fittings) Ltd, has appointed Jon Sturmer as Business Development Manager.
Jon Sturmer has had an extensive career in the marine industry and has previously worked for Dolphin Sails as the Sales Manager. Taking on the new role at Allen from the start of 2021, Jon will be based at the Allen headquarters in Essex and will be driving the business development and sales in the international marketplace.
"I'm excited to be joining a company that supplies great British designed and manufactured parts to everyone from weekend boaters through to Olympic sailors. Having used Allen products on my own boats and professionally at past jobs, I already knew Allen made great products. It is also important to me that Allen is looking to increase its environmental responsibilities by utilising recycled products as used on the 20 & 30mm plain bearing block ranges. And I am really looking forward to working with Liz and such a knowledgeable team who are passionate about sailing and boats." commented Jon Sturmer.
Managing Director of Allen, Liz Adams, said "We are thrilled that Jon has joined our team at Allen, he brings with him a wealth of business experience and an excellent knowledge of the Marine Industry. Jon will be a great asset to the development and growth of the business, and we are looking forward to a brilliant future, full of the potential and opportunity his appointment will bring us."
Allen has also confirmed the appointment of Nic Tolhurst as Warehouse and Distribution Operative. Nic will be working closely with Warehouse and Distribution Manager, Barney Falk, to ensure Allen's customers continue to receive a faultless product delivery service.
Other news within the company continues with the promotion of Steve Hall from Technical Sales Manager to Operations Manager. Steve will now be taking on further responsibilities within Allen which include the streamlining of production scheduling and product development. Ben Harden has also been promoted to Head of Marketing.
Allen is a British family-owned business which prides itself on being an innovative engineering and manufacturing company, specialising in marine hardware. The Allen factory is based on the east coast in Essex from which they export their products around the world. You can get in touch with the Sales team at Allen for more info on Sales@allenbrothers.co.uk or +441621 774689.