OK Dinghy Boom & V2 Vang Lever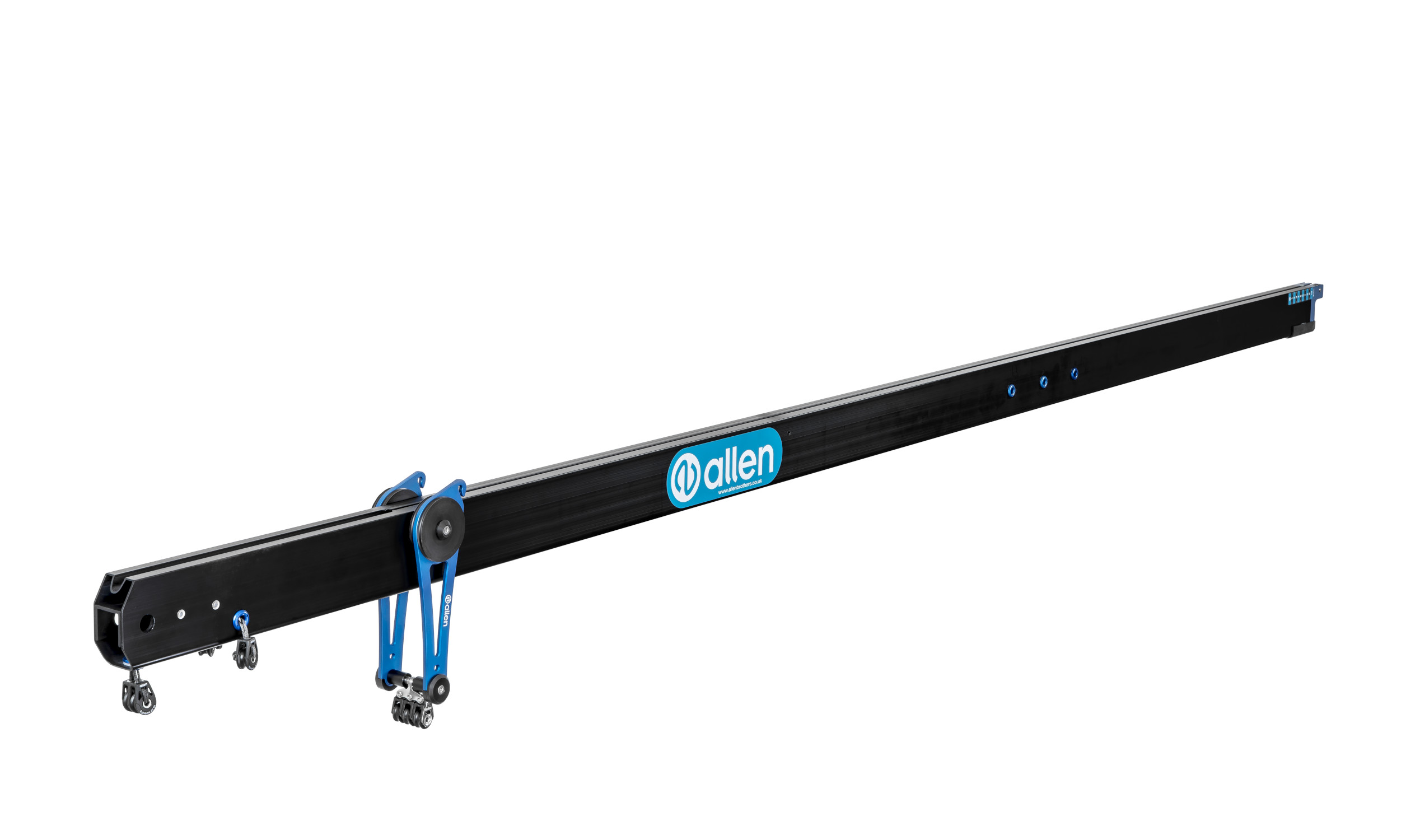 Now available to order online or via your favourite OK dinghy builder, the new OK dinghy boom and V2 vang lever.
Both products have been developed on feedback from the UK's best OK sailors to optimise usage and reduce weight.
OK Boom
The boom is extruded from 6082 aluminium, which gives durability, strength and stiffness whilst being able to resist the marine environment.
The extruded profile features rounded bottom corners to ensure any head scraping moments do not cause serious injury! The rounded profile also limits the damage done to the deck when the boom is inevitably dropped when packing away. The rounded profile does not make the boom any bendier than others available on the market.
The new OK boom features 3 mainsheet positions to suit different fit-outs. The three holes are drilled through a neutral axis to resist bending forces and then fitted with aluminium through bushes to allow for soft attachment of blocks.
(more…)