Allen continues Finn World Masters sponsorship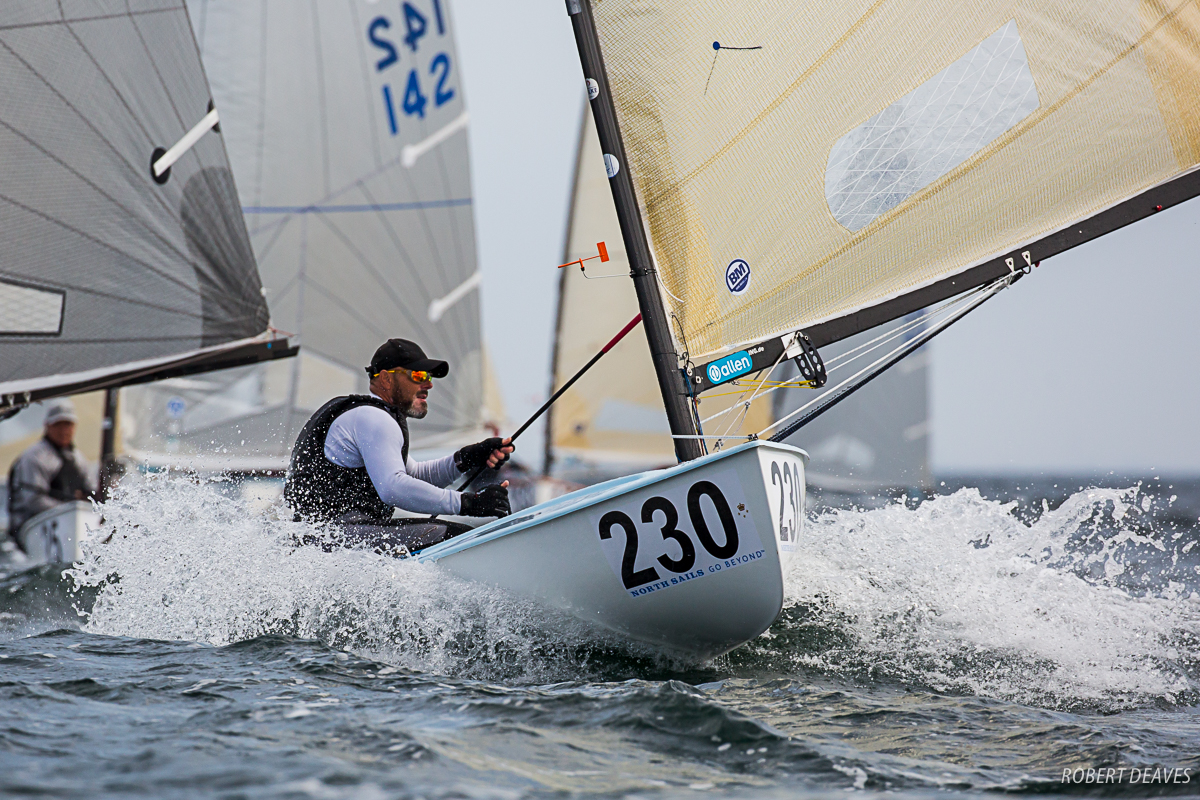 The 2021 Finn World Masters is scheduled to take place in Medemblik over the 21-28th May with support from Allen, the UK based sailing hardware manufacturer.
Allen has had a long-lasting relationship with the class. In the past, the company has worked closely with some of the leading class manufacturers to design and produce many of the custom hull fittings, booms, tillers and other specific components you will find on the Finn dinghy.
Liz Adams, Managing Director of Allen, commented "The Finn really complements our range of hardware and to see Allen products on boats that will come from across the globe to take part is excellent. It's great to be able to support such a healthy class and one that is full of the sport's most well-known sailors."
The British company has made a Finn fittings guide available on its website, all of the products in the list are manufactured at the Allen Factory in Essex. The company ensures all products are vigorously tested by its elite team of sponsored sailors and develops race leading equipment from their feedback.