Product Feature – Flanged Aluminium Deck Bush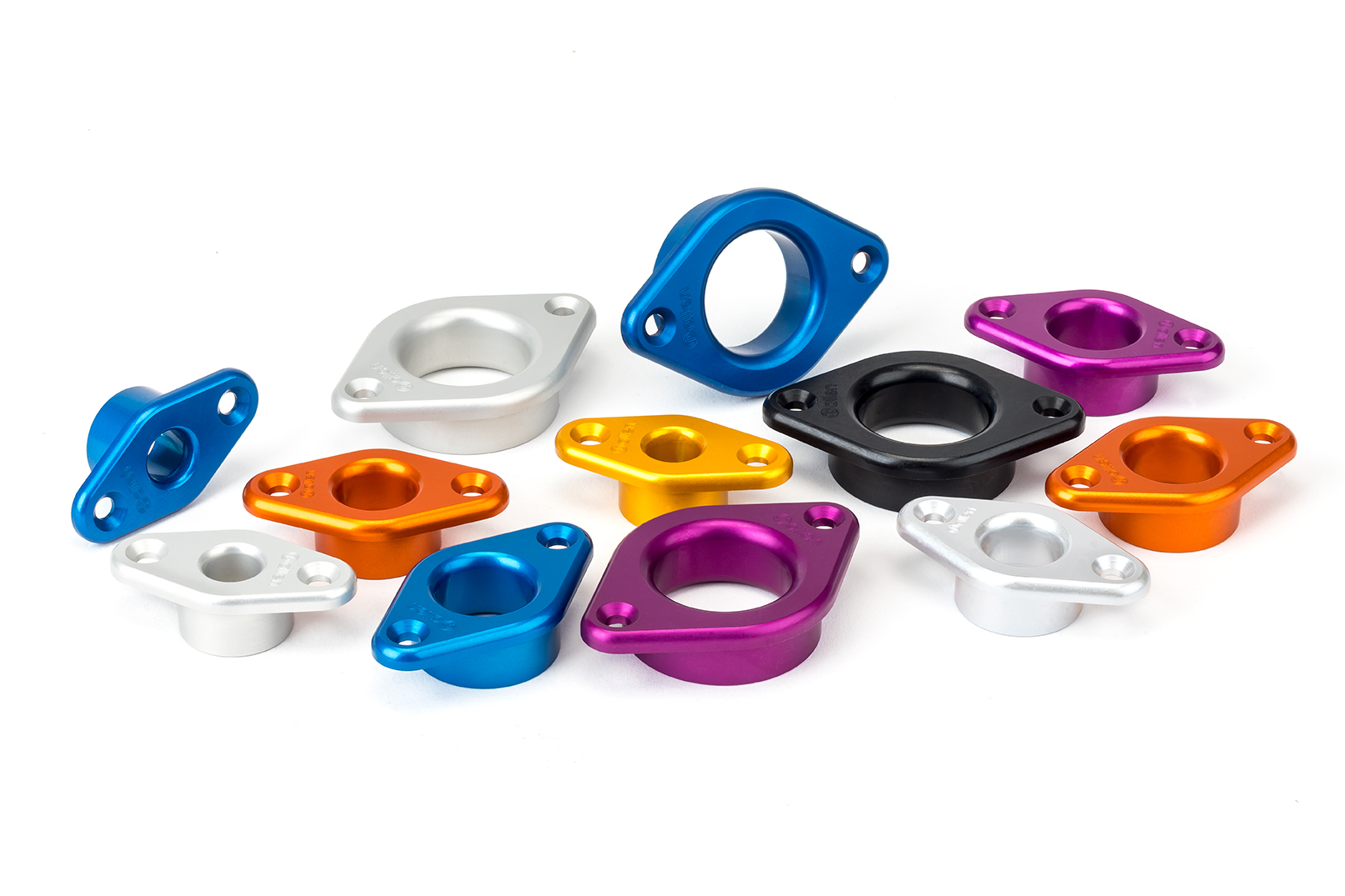 A through deck bush, also known as a fairlead, is designed to protect a surface from a rubbing rope or wire, they can also be used to act as a deflecting point.
In most applications, a through deck bush is used to guide a rope through a surface, such as the thwart or strut of a boat. It also offers protection to the material the rope or wire is passing through.
Through deck bushes are a suitable product for a wide range of applications, so due to the variety, we offer them in many different materials and shapes.
Our newest range of flanged aluminium deck bushes feature a wider surface area with two fixing holes, allowing for a simple installation which only requires two screws and no messy bonding agent or silicone.
Four sizes are now available, all of which match the existing range of nylon flanged deck bushes. Making replacement of an old worn-out plastic deck bush with a new aluminium version easy and seamless.
The new range is milled in-house at the Allen factory in Essex from marine grade 6082 aluminium and anodised in a variety of six colours to allow for a personalised touch or to colour code control lines.
| | | | | | | | |
| --- | --- | --- | --- | --- | --- | --- | --- |
| SKU | Title | Fixing Hole Centres mm | Fixing Hole Depth mm | Fixing Hole Diameter mm | Inside Diameter mm | Outside Diameter mm | Weight g |
| A8039 | Flanged Deck Bush | 29 | 9 | 4 | 9 | 19 | 9 |
| A8239 | Flanged Deck Bush | 32 | 9 | 4 | 13 | 21 | 10 |
| A8339 | Flanged Deck Bush | 36 | 9 | 4 | 15 | 24 | 12 |
| A8139 | Flanged Deck Bush | 44 | 9 | 4 | 23 | 33 | 16 |
For more information about the range of Allen deck bushes contact the Allen sales team – Sales@allenbrothers.co.uk +44 1621 774689