Charlie Gran & Sam Webb | Team Allen Interview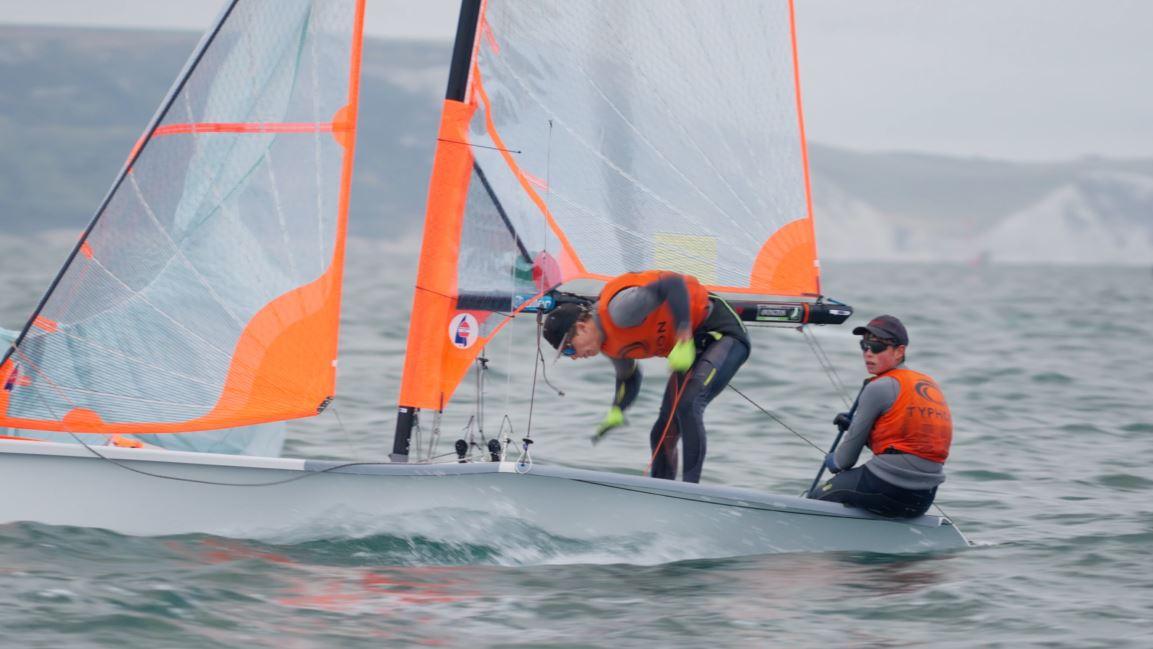 29er national champions and Team Allen sailors, Charlie Gran and Sam Webb, recently took part in the Endeavour Trophy. We took a few minutes to catch up and find out what led them to become winners of a highly competitive class.
"It's been great to be supported by Allen, the hardware is the best out there. All of the blocks on our boat are just so nice. The control line systems are just so well set up, I think we both agree on that! We would definitely recommend them to any 29er sailor out there." – Sam Webb
"These newly developed Allen blocks, they just help towards the 1% (gains), like hoisting for example and jib controls. Just generally making our life easier and getting us closer to our goals of winning." – Charlie Grann
By working with the best 29er youth talent in the UK over the past decade we have built up an excellent knowledge of what hardware makes a 29er run at minimal friction and maximum performance. To check out our Team Allen approved 29er fitting list, follow the link below.
MORE NEWS