Aaron Evans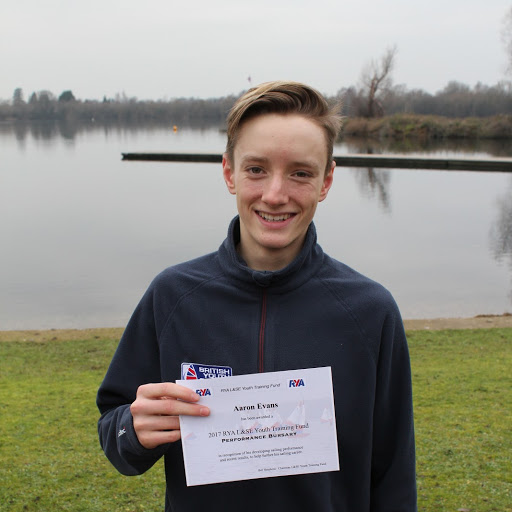 "My home club is Silver Wing Sailing Club based near Heathrow and I also train at Queen Mary Sailing Club. My recent achievements include: coming 5th at Poole National Series 1; winning the South East Topper Zone Champs and winning both the Queen Mary Sailing Club and Bosham Sailing Club Topper Open events.
Allen Brothers generously support me with high-quality racing equipment for my Topper so I can rig my boat effectively with the knowledge that the products have been rigorously tested by some of the best sailors in the world.
Last weekend I trained with the national squad at Rutland Sailing Club. There was a good breeze and we sailed both days with the aim of improving tactics and strategy.
My ambitions for the coming year include achieving a top ten place in the upcoming Topper National events. I hope that I can win some of the regional Topper Traveller events but there are some very good sailors in the region. I will be attending the Topper Worlds, to be held in China, which will be a fantastic sailing opportunity and even better if I get a good placing."