Merlin Rocket Tuning Guide
The Merlin Class was launched in 1946 on the Thames in London after Jack Holt was commissioned to design a lightweight 14ft clinker with 100sq feet of sail area.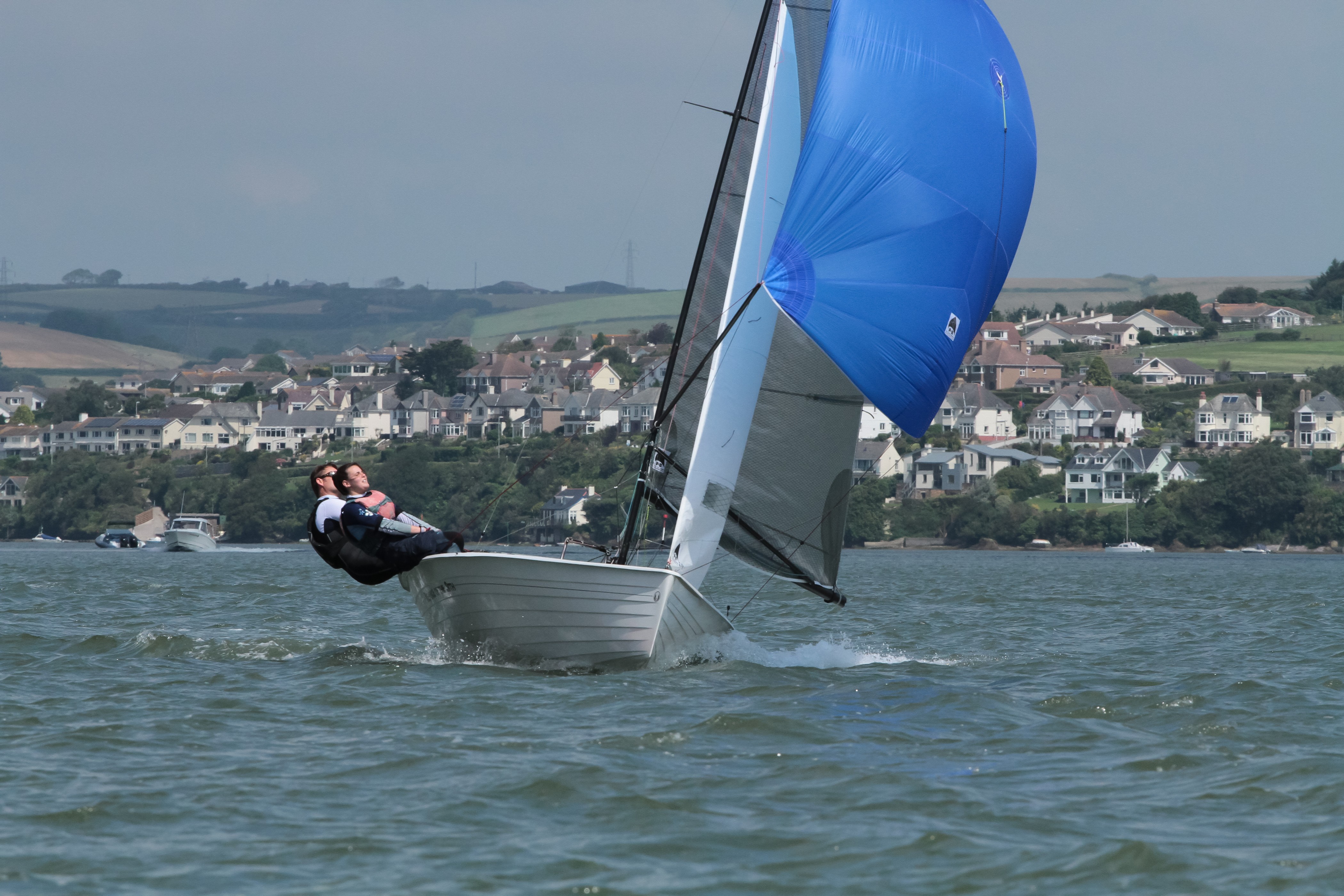 The Rocket Class was created in 1949 when Wyche and Coppock from Nottingham designed a half deck 14ft dinghy, it had more sail area but was narrower than a Merlin. After much debate among the two classes they joined together to make the Merlin Rocket Class in 1951. The Merlin Rocket Class has been evolving ever since with the boats now having a maximum beam of 7ft 2in's. Because each boat can be different its important you know the correct set up for your style of boat.
To find out more Information on rigging and set up go to the Merlin Rocket Class website or the PinBax Tuning guide below:
Merlin Rocket Rigging guide
PinBax Merlin Rocket / Carbon Tuning Guide