New Optimist Sprit System Pack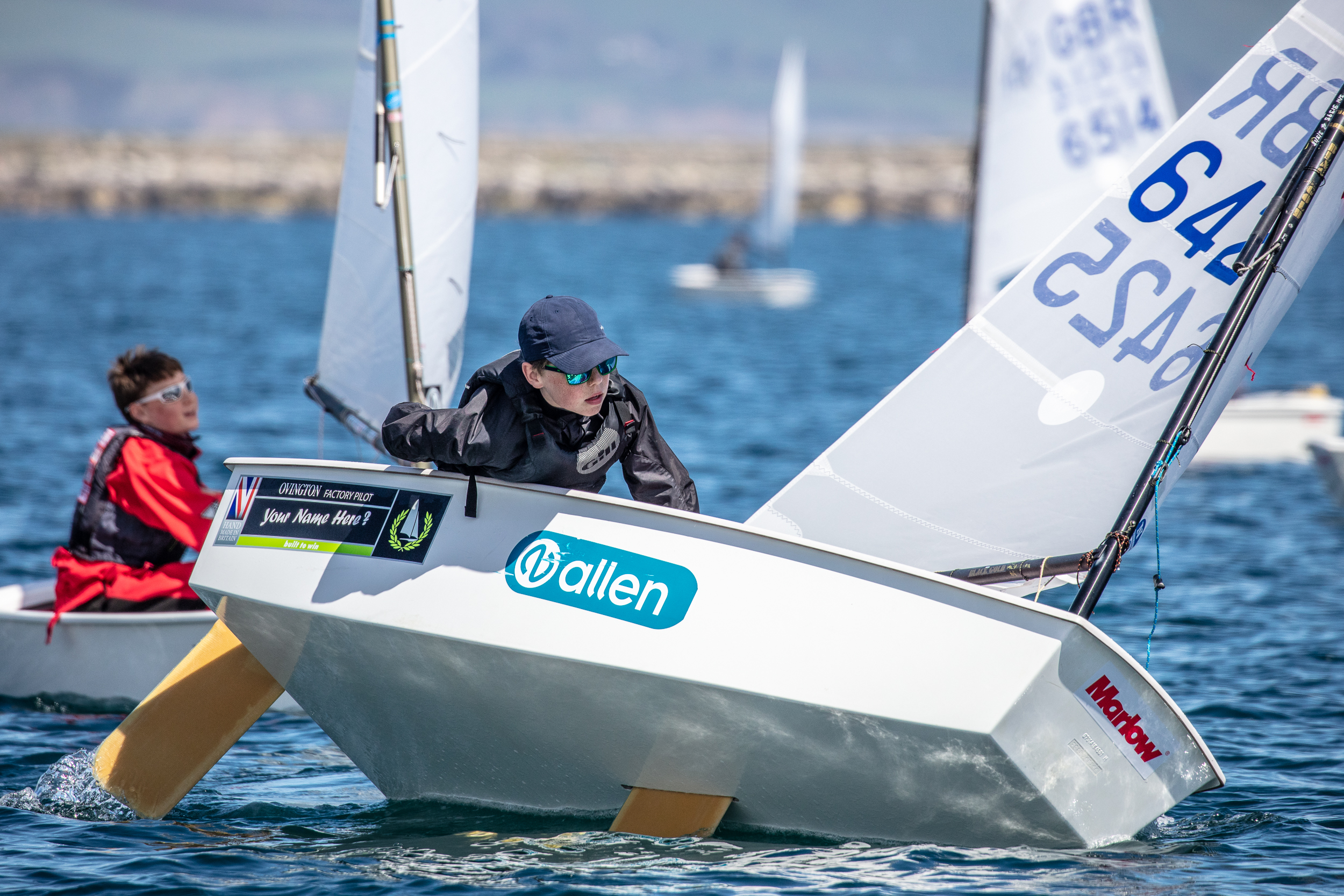 Over the last few years we have been supporting a different sailor every season with our Allen Academy Optimist. Throughout this time we have had the pleasure to support some very enthusiastic young sailors who have relayed their important feedback to us.
From this feedback we have developed a cutting edge Optimist sprit system, which is now available to purchase.
Our new pack is pre-spliced and race ready, so all you need to do is attach it to the boat for the smoothest and best looking setup available.
The pack includes everything you need to replace your existing optimist sprit system.
Featured in the optimist sprit pack is one of our most popular blocks, the dynamic A2030Tii. This block offers maximum friction reduction to ensure pulling on tension is as easy as possible for any sailor.
Also included is a specially designed Optimist sprit hook block , the A4068. The block has been shaped to sit flush against the mast to ensure the lead for the sprit rope is as smooth as possible. The block has a ball bearing sheave.
The primary line (the one which loops around the sprit) has an ingenious dog bone stopper, which gives a stylish finish as well as stopping the primary line from unrigging itself when the sprit is taken off.
The pack is super easy to install, just hitch the secondary line (coloured rope) around the cleat on the mast, then feed it through the A2030Tii and back down through the cleat. Slide the handle onto the end and tie a stopper knot. Done!
*Secondary line is suitable for systems which have a mid-level cleat (above the boom gooseneck).