Allen Endurance Series 2020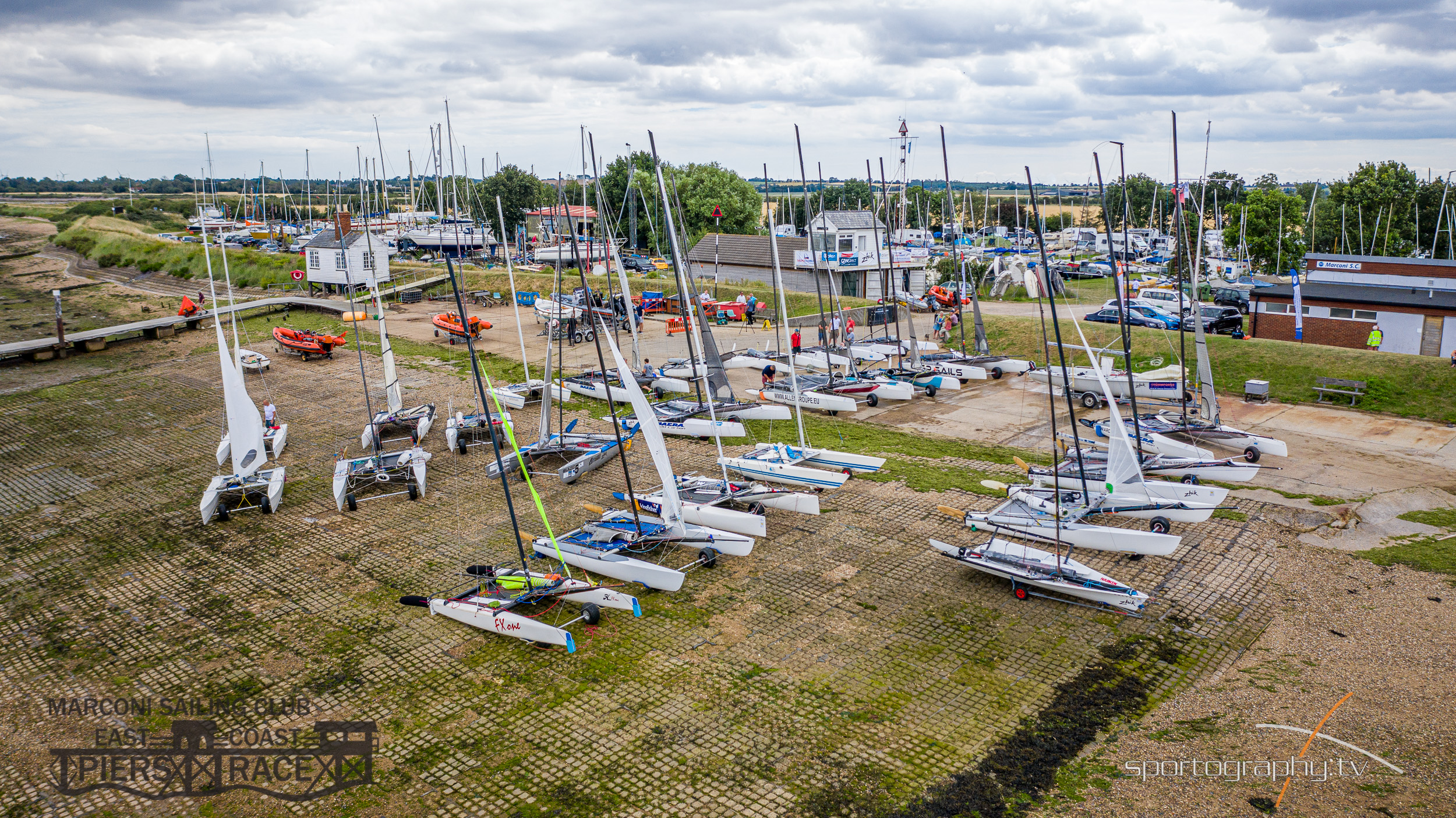 MORE DETAILS COMING SOON.
The 2020 dates for the events are as follows:
The Whitstable Forts Race – 23rd & 24th May (2019 write up and results here)
A long-distance race which has evolved over its 24-year history into a well-balanced test of sailing and racing skills, attracting top national helms as well as experienced club racers and international entries. Laid out in hub and spoke format, with each leg returning through a gate near the club, the full course covers 85 kilometers in estuary, coastal and open sea conditions, and provides racing at all points of sailing. The flexibility of this format differentiates the Forts Race from other marathon events.
Solent Forts Race – 13th & 14th June (2019 write up and results) 
The Solent Forts Race is a long-distance event for sports catamarans set in the Eastern Solent, with Hayling Island and Portsmouth to the north and the Isle of Wight to the west.
The race comprises several legs radiating out from a gate (like a star), allowing the course configuration and length to be adjusted according to the conditions prevailing on the day. The race gets its name from the Napoleonic Channel Forts that comprise two of the marks of the course.
This race has a unique 'time out' feature that allows boats to take an optional 30-minute break during the race. This time may be used for a comfort break or for tactical purposes.
East Coast Piers Race – 27th & 28th June (2019 write up and results)
Open to Fast Dinghies and Catamarans, the East Coast Piers Race is a major charity event raising funds to support "The Cirdan Trust" to further support their important work with socially or physically disadvantaged children. The race is based at Marconi Sailing Club on the River Blackwater in Essex and goes all the way up the East Coast to Walton and back again. There are three course options available, the Bradwell Race which is 13 miles long open to Fast Dinghies, the Colne Point Race which is 27 miles long open to Fast Dinghies and Catamarans and then the full ECPR which is 48 miles long open to Catamarans only.
IOS Round the Island Race – 5th & 6th September (2019 write up and results)
IOS Round the Island Race is a long established, long distance event designed to test sailing skills and endurance over a 40-mile course. Sailed clockwise around the island, starting and finishing at IOS Sailing Club, the race includes tidal sea, river & estuary sailing. The event is the longest dinghy and board race in Europe — it should not be confused with so-called 24 hour races, which allow for a change of helm and crew. The race is open to all classes of dinghy, catamaran and sailboard.