Nick Evans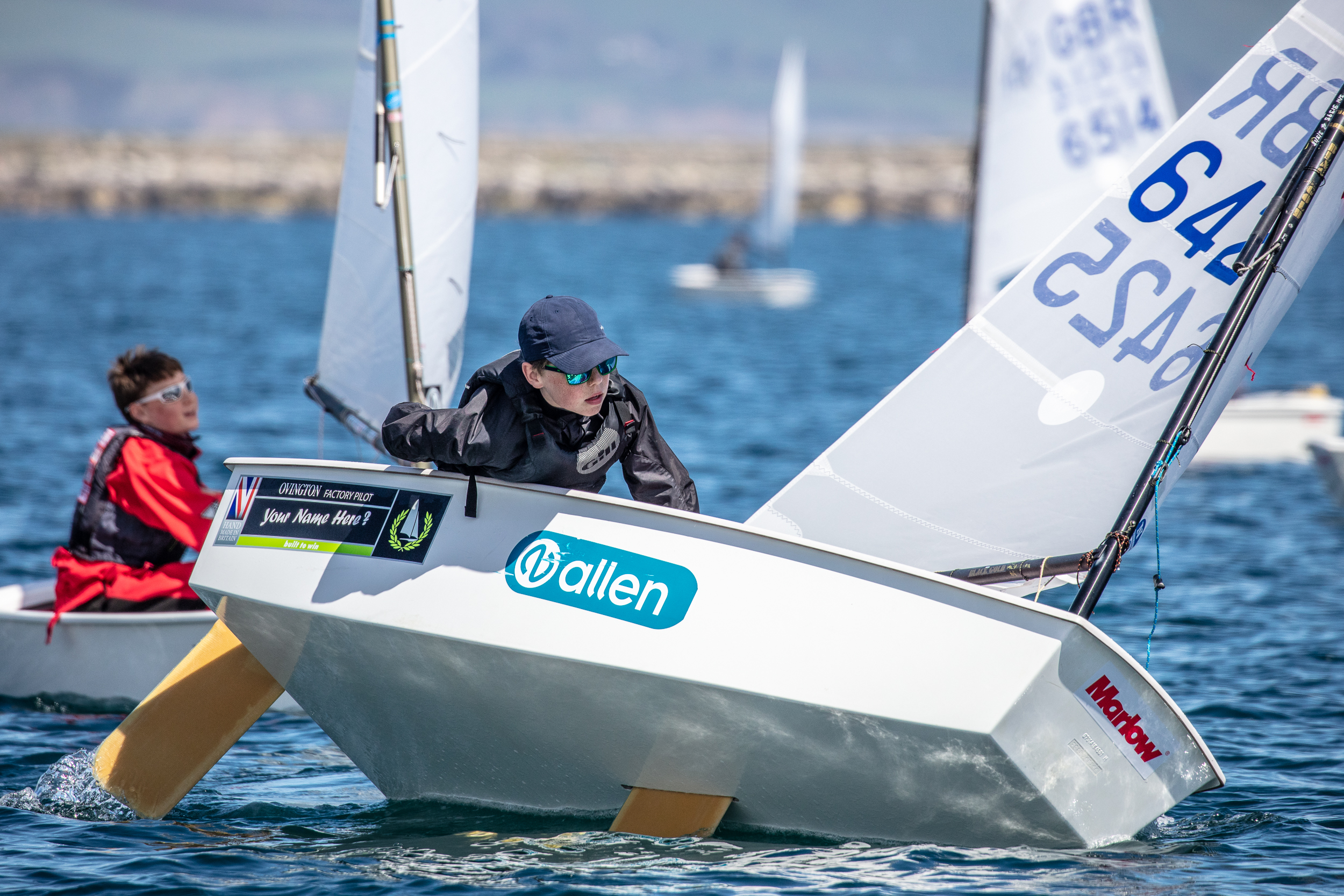 Home Sailing Club: Blackwater Sailing Club
Current Class: 29er
Interesting fact: I don't like swimming!
Favourite sailing achievement: Winning the Opti-springs Regatta in Holland in 2019 was amongst the best, beating 200 or so other entries. I only found out I'd won following a review of the results after prize-giving so I didn't get the prize itself for a couple of weeks! Getting a strong start in the 29er fleet is good too. Sam Webb and I ended last season as the leading U17 team who will still be juniors this season (2021). A good base from which to build on we think.
Age I learnt to sail and type of boat: Optimist, aged 9. Unfortunately my Dad bought me a knackered boat. It was OK for training but we quickly learnt you need the right kit if you want to have any hope of competing successfully in races.
Sailing Role Model: Giles Scott is incredible. I should also mention Mark Lyttle – an Irish Laser sailor who went to the Olympics in 1996 and won the Laser Grand Masters Worlds in 2018 – as an inspiration. He organised much of the Optimist training I did while in the class and got a really good group of us together. He showed us that doing well and having fun are not incompatible goals.
Favourite Sailing Venue: Many sailors would not share this choice but I really like Queen Mother Reservoir, the home of Datchet Water Sailing Club – but only when the water level is high of course! I did a lot of my Optimist training there and the bacon rolls are amongst the best in the country.
Favourite boat: I love the 29er but enjoy sailing other classes too: 420s, Fireballs, Wayfarers plus the occasional turn in a Laser. My aim for the next year is to learn to windsurf and have a go at foiling.
More posts by Nick Evans
My Sailing Summer – Nick Evans
Optimist selections – Nick Evans