Allen Endurance Series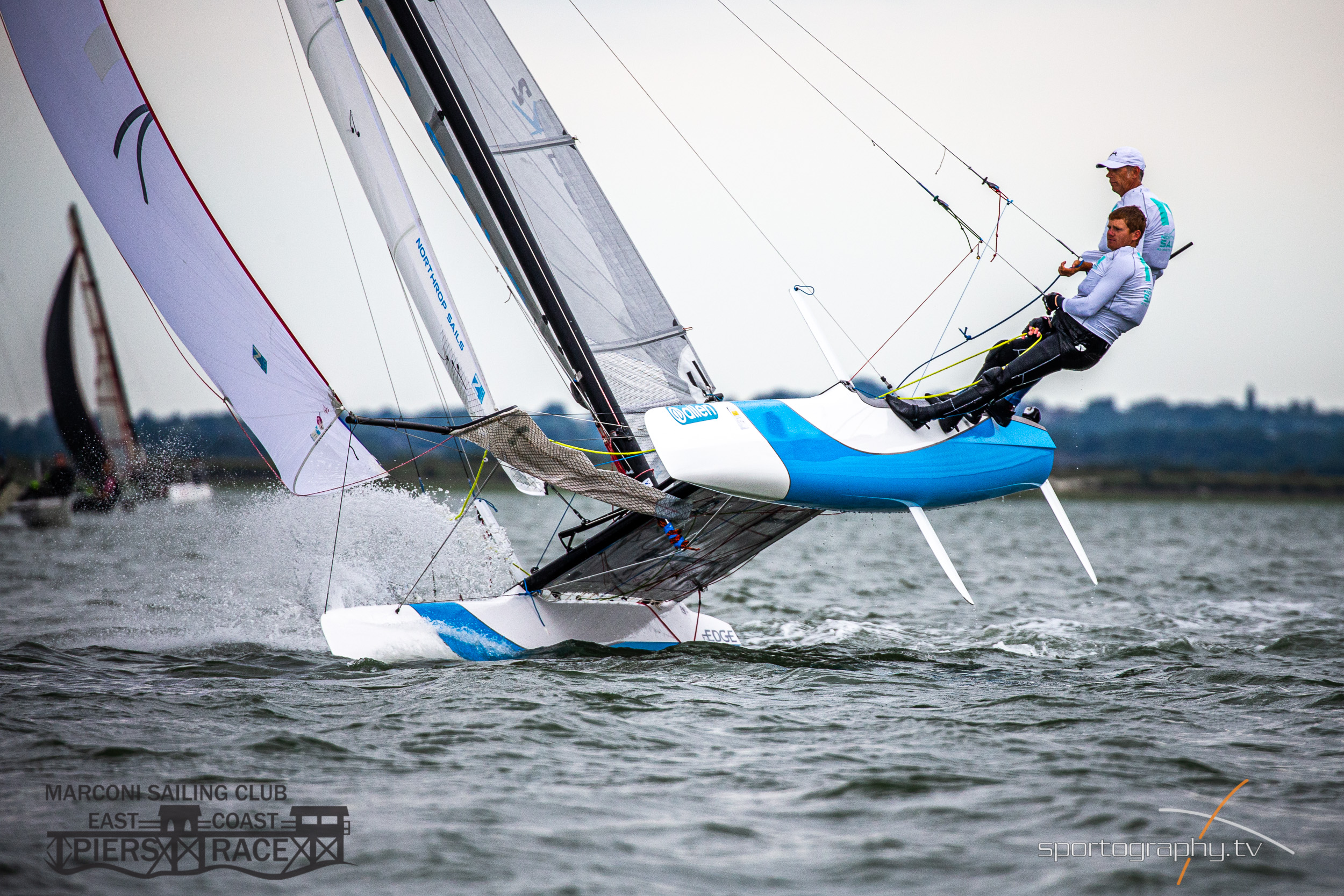 The Allen Endurance Series has grown in strength and popularity since being launched in 2018. Changes for 2020 include a five race format spread across the country with one discard to open the series up to a wider geographical spread, and an increased prize fund, now totalling over £1,500. Each event takes place over a weekend with a social event on Saturday night. 
The Allen Endurance Series has proved highly popular with fast cat crews, especially F18 sailors, with the high-performance catamaran claiming all 3 of the top overall podium spots for the second year running. However, with a total of 150 different entries over the 4 events last year, it is by no means a series of one-horse races. Fast skiffs and International Moths have also made successful appearances and the only common factor is the desire of the crews to push themselves to the limit.
The 2020 dates are:
Whitstable Forts Race Weekend: 23-4th May http://wyc.org.uk/on-the-water/forts-race
Solent Forts Race: 13-14th June https://www.hfsc.org.uk/solent-forts-race
East Coast Piers Race: 27-8th June http://www.eastcoastpiersrace.com/
Anglesey Offshore Race: Anglesey 1st & 2nd August http://www.redwharfbaysc.co.uk/aodr.html
Sheppey Round The Island Race: 5-6th September https://www.iossc.org.uk/islandrace/