New Articulating Blocks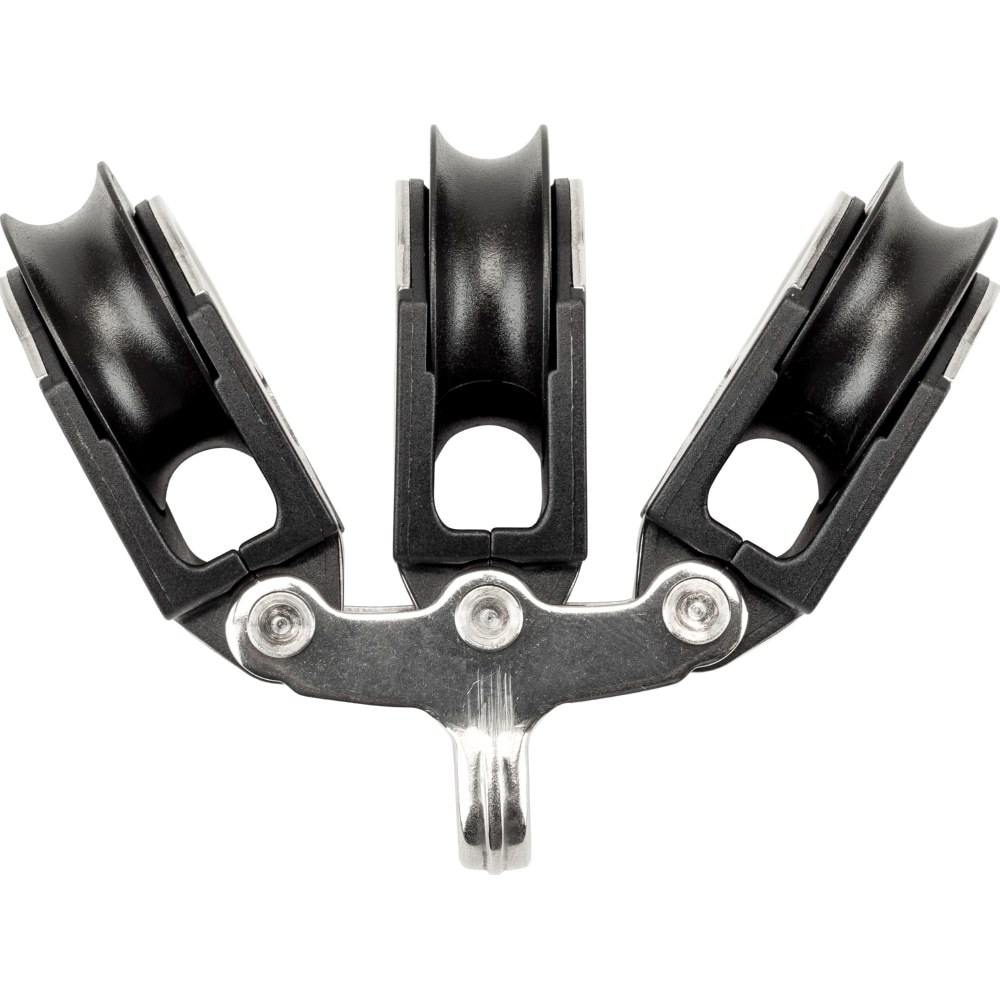 Introducing a new concept for double and triple blocks – the articulating block range.
Double and triple sheaved blocks are an important part of many rigging systems, especially if you are wanting to reduce the load of a line. However, sometimes the lead angle for the rope when exiting a double or triple block isn't quite right and can cause twisting or rubbing of the rope against the cheek of the block.
To solve the problem the Allen design team have developed a simple solution which utilises existing products. (more…)