Tii-on products are the future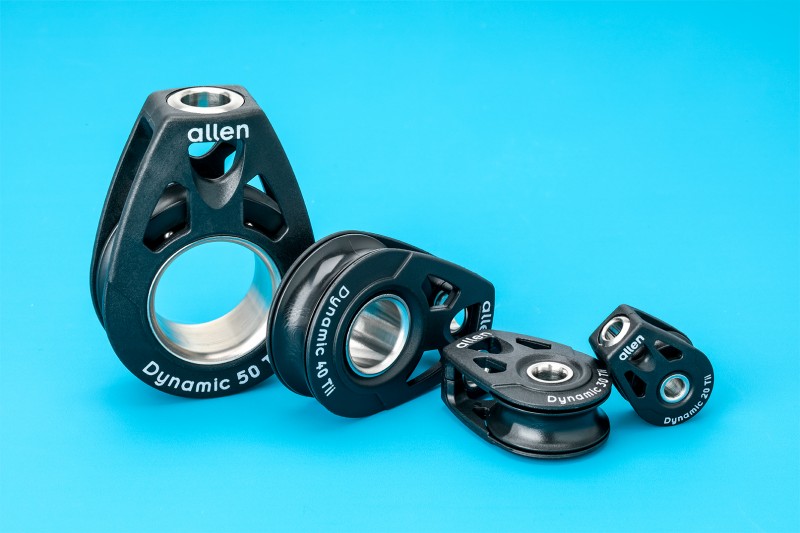 Tii-on products are quickly becoming the go to choice for many hardware fittings. So, in this short article we will list a few of our favourite products, as well as explain when and why Tii-on's should be used.
In this article
What is a Tii-on?
Tii-on is our brand name for products which require a soft attachment fitting (soft shackle/ rope shackle) or must be spliced or tied onto rope to be used correctly.
(more…)