Nick Evans – Allen 29er GP 2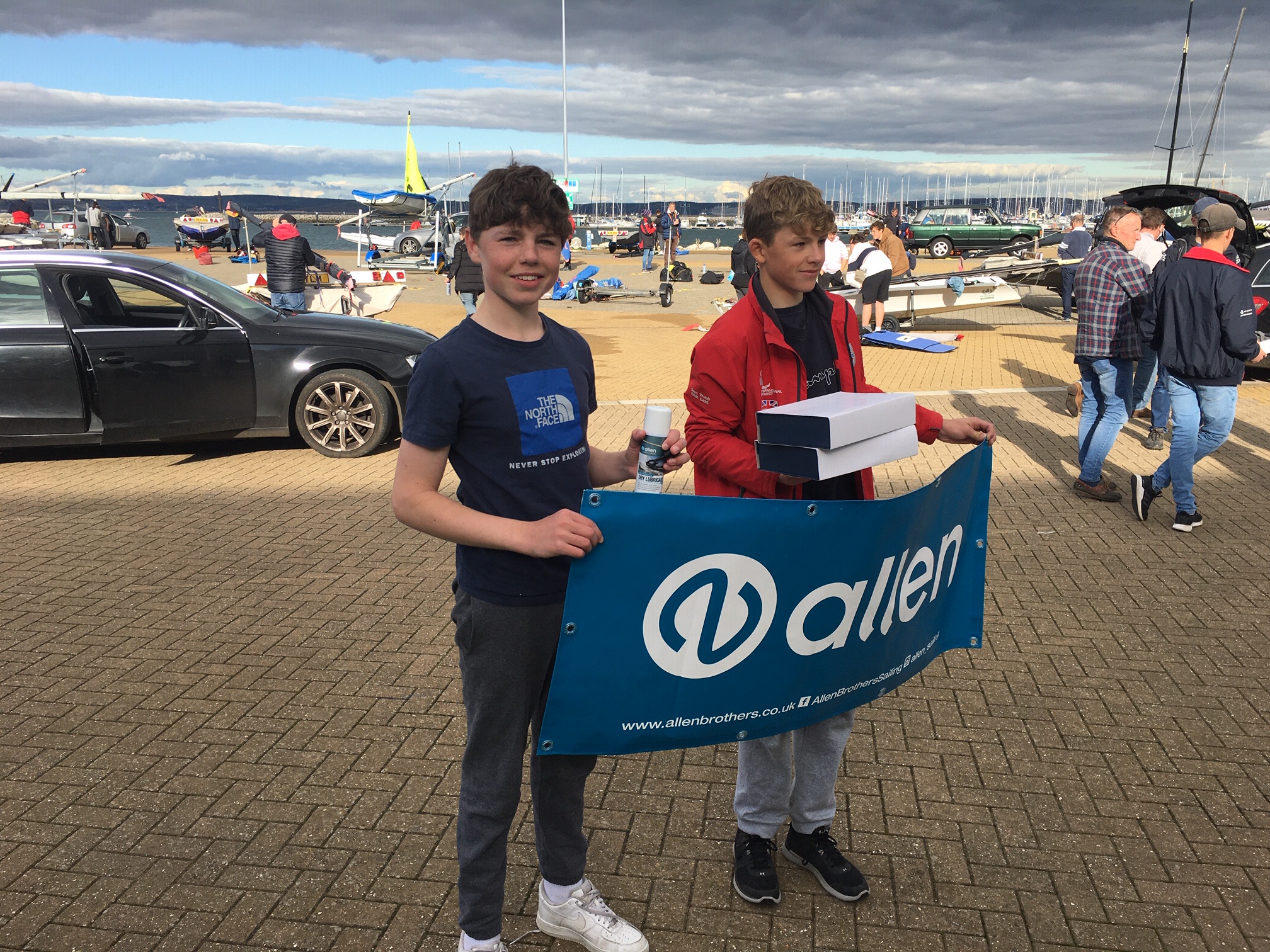 A short report from Allen academy sailor Nick Evans about his weekend at the Allen sponsored 29er GP 2.
Sam and I did our first national event last weekend (10 and 11 October). This was the second GP of the season. It was held at the Weymouth and Portland National Sailing Academy and sponsored by Allen.
The event itself was held over two contrasting days. The first day was one of strong winds, gusting over 25 knots at times. This was challenging as we are on the light side. Gybing in those conditions was a real test of our boat handling skills and unfortunately a couple of times we fell over. The capsizes were costly and meant we missed out on Gold Fleet by a point. It didn't matter too much as we had an awesome time.