Sail Slides & Slugs – How to choose correctly.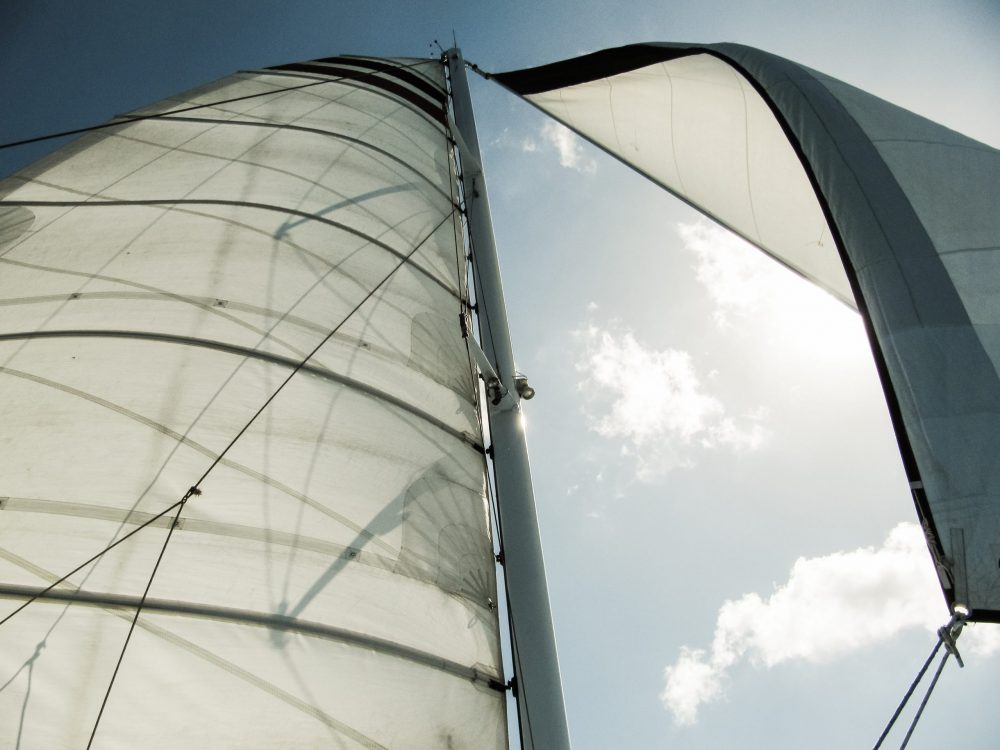 Sail slides and slugs may not be the most exciting piece of equipment found on a sailboat. However, they are a very useful bit of kit and can make your life on board a vessel much easier. Sail slugs and slides are most commonly found on the luff or foot of a sail, yet they are also a popular choice for catamaran trampoline attachment points.
Why use a sail slide or slug?
So, you may be wondering why you would even bother with a sail slide or slug, especially when your mainsail has a perfectly good bolt rope. Well, there are a few reasons. Firstly, the slides and slugs offer a reduction of friction over a sail boltrope, this is because there is less material being inserted inside the mast track. This reduction in friction can make hoisting and lowering a sail much easier. Secondly, with a track stop installed the sail slides cannot exit the mast meaning it is possible to lower a sail single-handed and not have the sail fly away in the wind, it will also fold itself over the boom as it's lowered.