Allen Endurance Series 2021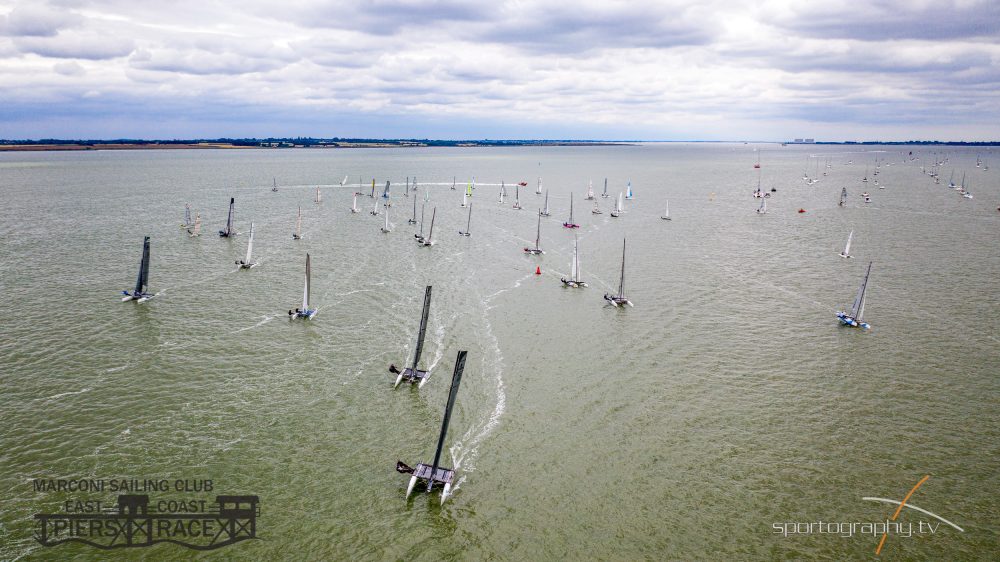 The Allen Endurance Series (AES) will be returning for its 4th season, this time with the inclusion of an additional event, bigger prize fund and new website.
Launched in 2018 the series combines the UK's premier long-distance events to give high-performance Catamaran and Skiff sailors a season-long series to compete for. Currently included are the Whitstable Forts, Solent Forts, East Coast Piers and Round Sheppey races. And for 2021 Allen has announced the inclusion of the Anglesey Offshore Dinghy Race. The series will now include two discards.
This year competitors will be able to track their overall AES position on the new Allen Endurance Series website. The new website allows competitors to easily find information for each of the events all in one place, including event documentation and registration links.
Allen will be providing an enticing £1000 worth of vouchers and merchandise throughout the five AES events, as well as, the overall series prizes of £500, £250 & £100 vouchers for 1st, 2nd and 3rd respectively.
Visit www.allenenduranceseries.com for more details.