New Optimist Sprit System Pack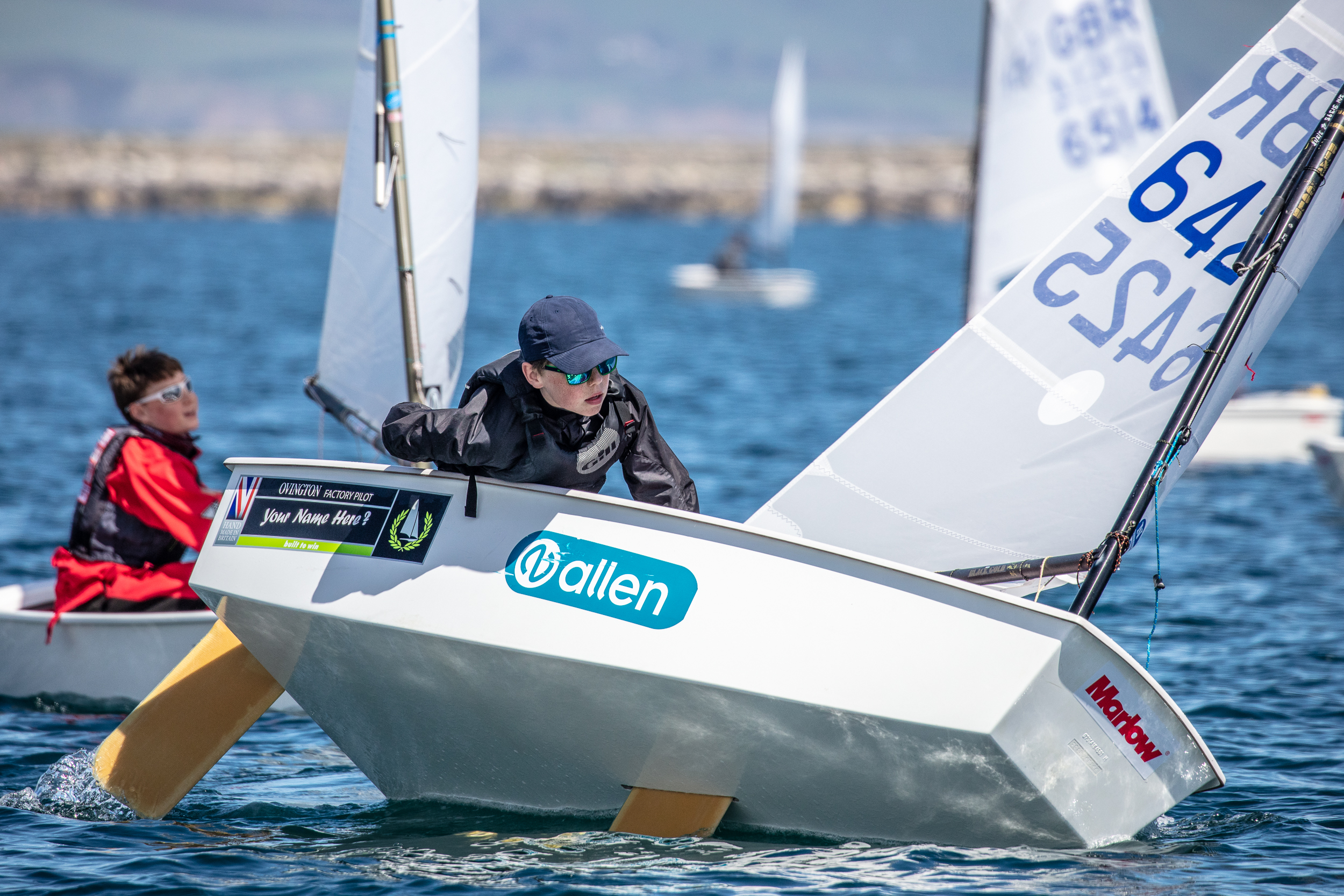 Over the last few years we have been supporting a different sailor every season with our Allen Academy Optimist. Throughout this time we have had the pleasure to support some very enthusiastic young sailors who have relayed their important feedback to us.
From this feedback we have developed a cutting edge Optimist sprit system, which is now available to purchase.
Our new pack is pre-spliced and race ready, so all you need to do is attach it to the boat for the smoothest and best looking setup available.
(more…)