How To Use Sailing Dog Bones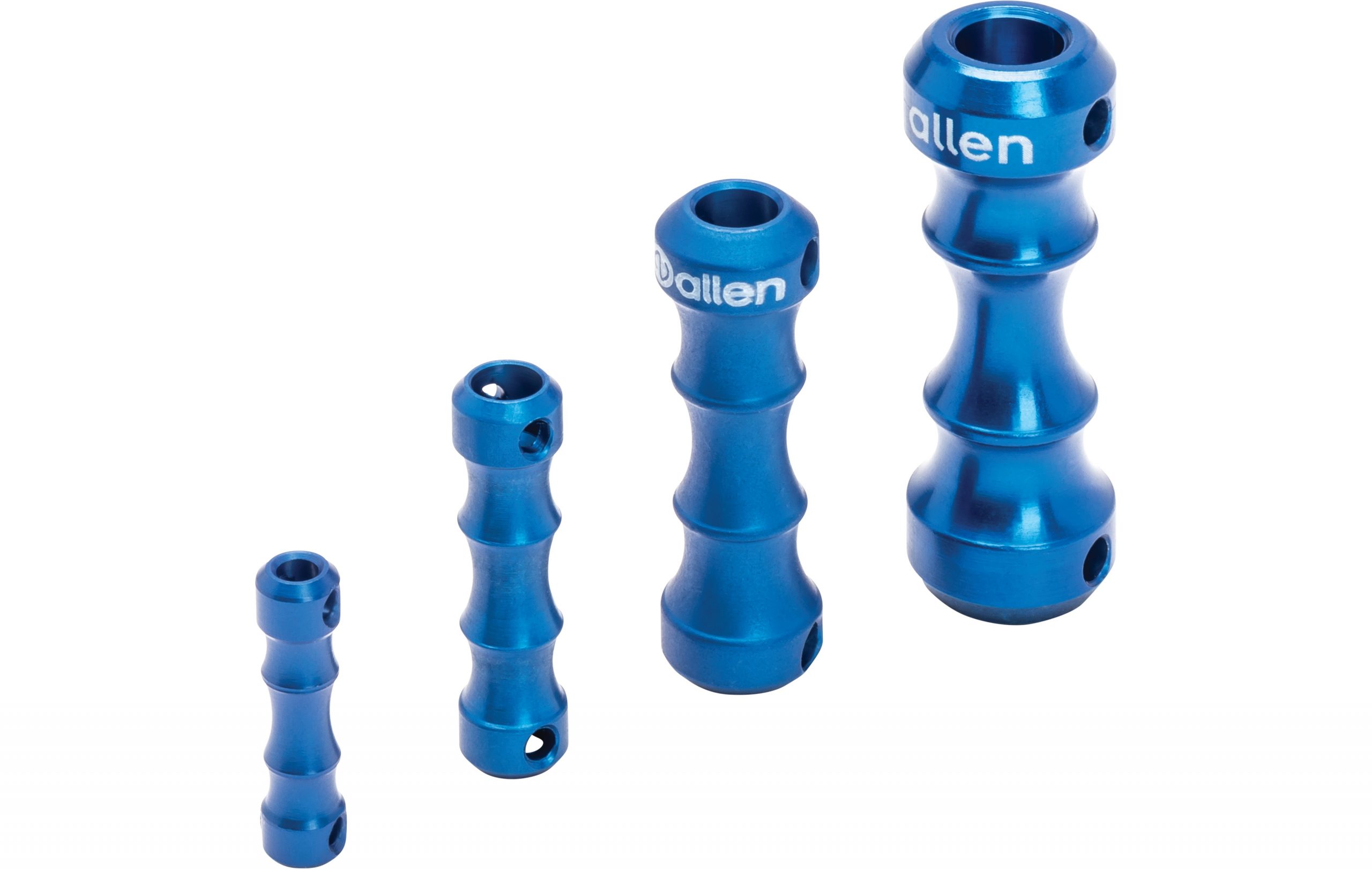 We know what you're thinking "how can a dog bone be used on a sailboat? We're not playing fetch!".
Well, the type of dog bone we're talking about here is not something you would want to feed to your favourite four legged friend.
No, the type of dog bone we are talking about is a small, lightweight, 'dog bone' shaped piece of aluminium. And they are becoming increasingly more popular on modern sailboats.
So, in this article we will explain a few useful ways to use a dog bone that will soon have you fetching one from your tool bag!
(more…)