YS Cast Aluminium Range Discontinued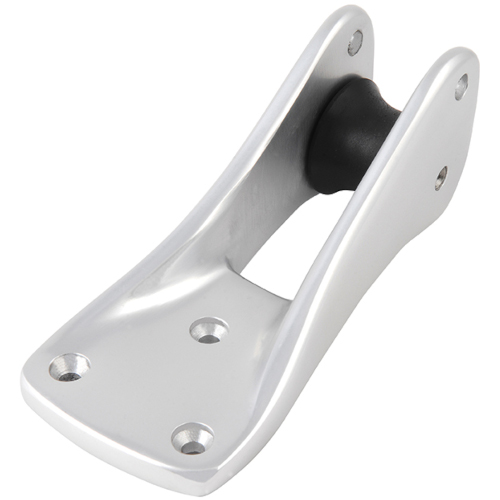 We have taken the difficult decision to close our foundry, resulting in the discontinuation of our YS range of fittings.
Whilst the YS range has been tremendously successful for many decades, sales have fallen recently as boat builders switched to a more modern alternative. We have also recently received the disappointing news that the company that completed the polishing and anodising of the fittings has fallen victim to Covid-19 and despite an extensive search, we have been unable to source a new supplier who can meet our quality criteria. The investment required in the foundry, anodising and polishing could not be justified for a shrinking demand. Sadly, we have therefore had to make the decision to discontinue this range.
We still have some stock of the YS range; you can find out what we have by clicking here.
However, some of the YS items will now begin a new life with new manufacturing methods and modern looks. The new AY range will be manufactured using our state-of-the-art VMC machines which will produce more accurate and reliable products. We also have the in-house design and machining capability of producing bespoke designs to a customer's specification.