How To Attach a Tii-On Block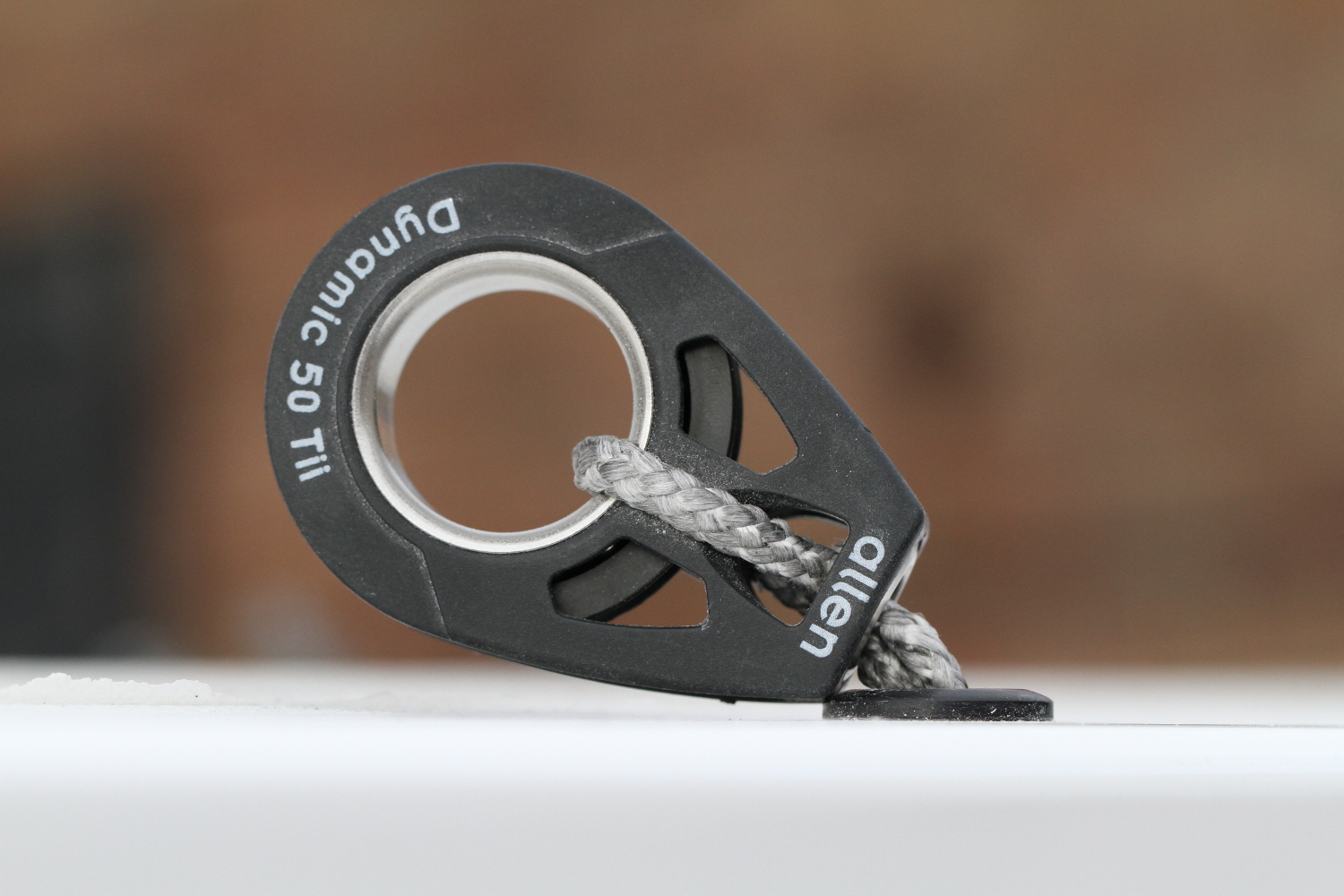 All of our Tii-on blocks are available with a Tii-shackle – a loop of Dyneema which is through spliced at one end and diamond knotted at the other.
However, it's important that you pair the Tii-shackle and Tii-on block correctly. Otherwise, the block could fail.
It can sometimes be a bit fiddly to get the Tii-shackle around and through the holes of a Tii-on block, so we recommend using a piece of kite line or whipping twine to help pull it through.
Watch the following video for a demonstration of how to use a Tii-shackle, Tii-on block and Pad-Tii.
(more…)