Development of new mast tapering process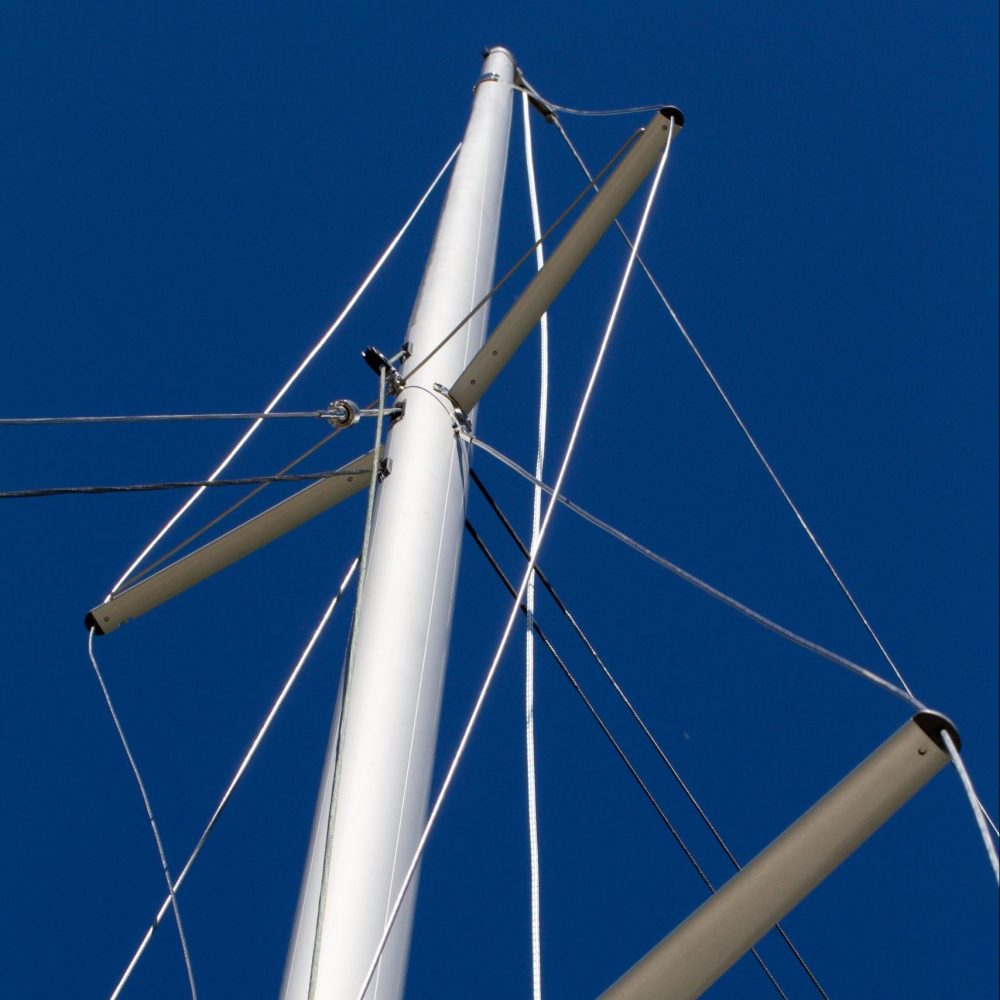 We are pleased to announce we have been working on some big projects for the marine industry over the past 12 months, one of which is production of 11-meter tapered masts.
The project to create a new tapered mast for the Dragon fleet came about after sailors and boat builders had started to notice the bend characteristics differed between each mast produced. Meaning, if you broke a mast and replaced it with a new one all the tuning and set up and measurements would no longer be valid. This also affected the continuity within the fleet, as each boat would require their own settings to get the most from their specific mast section.
Mast tapers are needed to get the best shape and performance from a sail. The basic technique to create a tapered mast requires the manufacturer to remove a "v" section from the mast, once removed the section needs to be closed – usually done with an internal mandrel, hammer, or clamp. Once closed it is held together with a weld. Straight forward it would seem, but it proves very difficult to achieve a consistent result. Each process has a possibility for small variation which will result in slightly different bend characteristics.