The Allen Contender Open and Hayling Island Sailing Club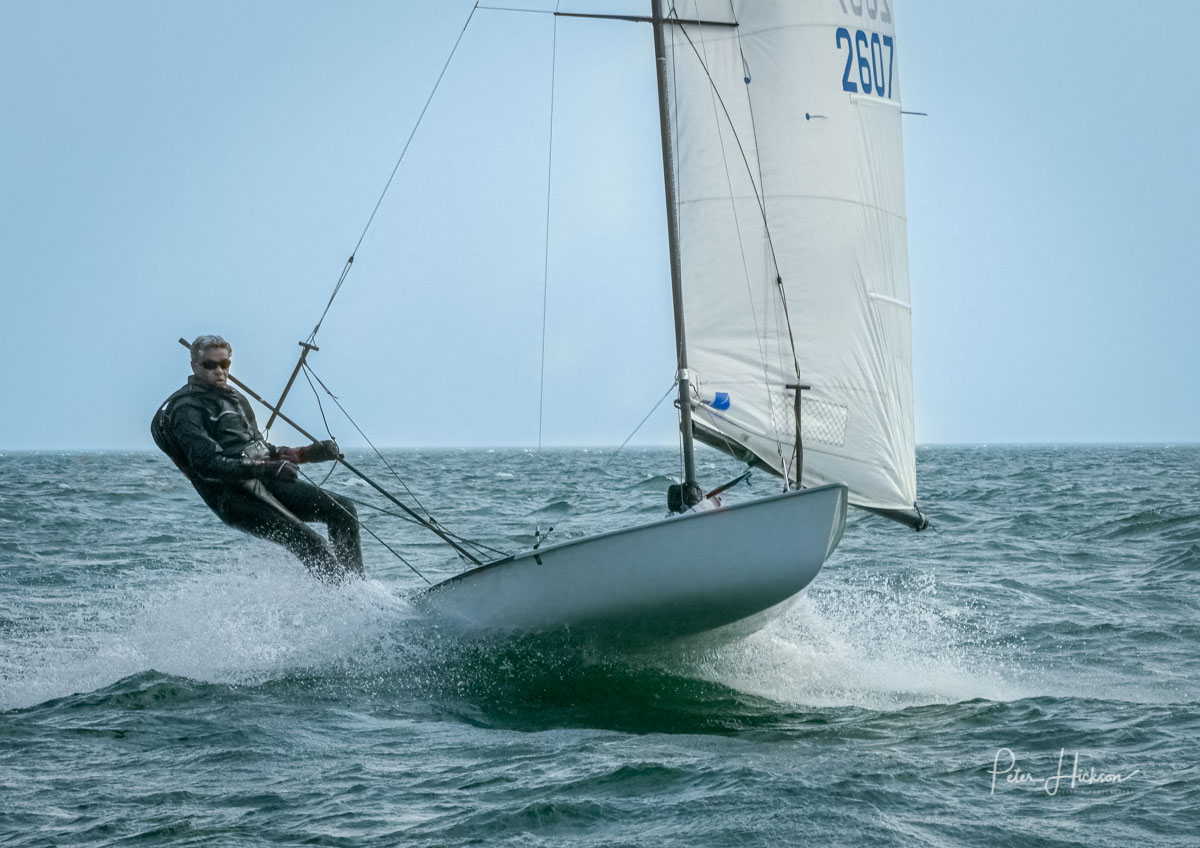 A return to Hayling Island for the Contenders is always an occasion of note, not only have they provided us with multiple World, European and Nationals events over the years, but also the conditions out in the bay are always Contender friendly.
It was then, with both excitement and trepidation that the fleet joined like minded people from the Osprey and Fireballs, the numbers of each somewhat reduced by the big forecast, but still keen to get on it.
The race officer wisely decided that 1 race on the fruiter of two fruity days was just about as much excitement as we could handle, this was confirmed on the sail out to the start line when two of the Contenders experienced catastrophic gear failure in the 25-knot breeze and tight wavelength.
(more…)