Mozzy's RS800 National Champion Report.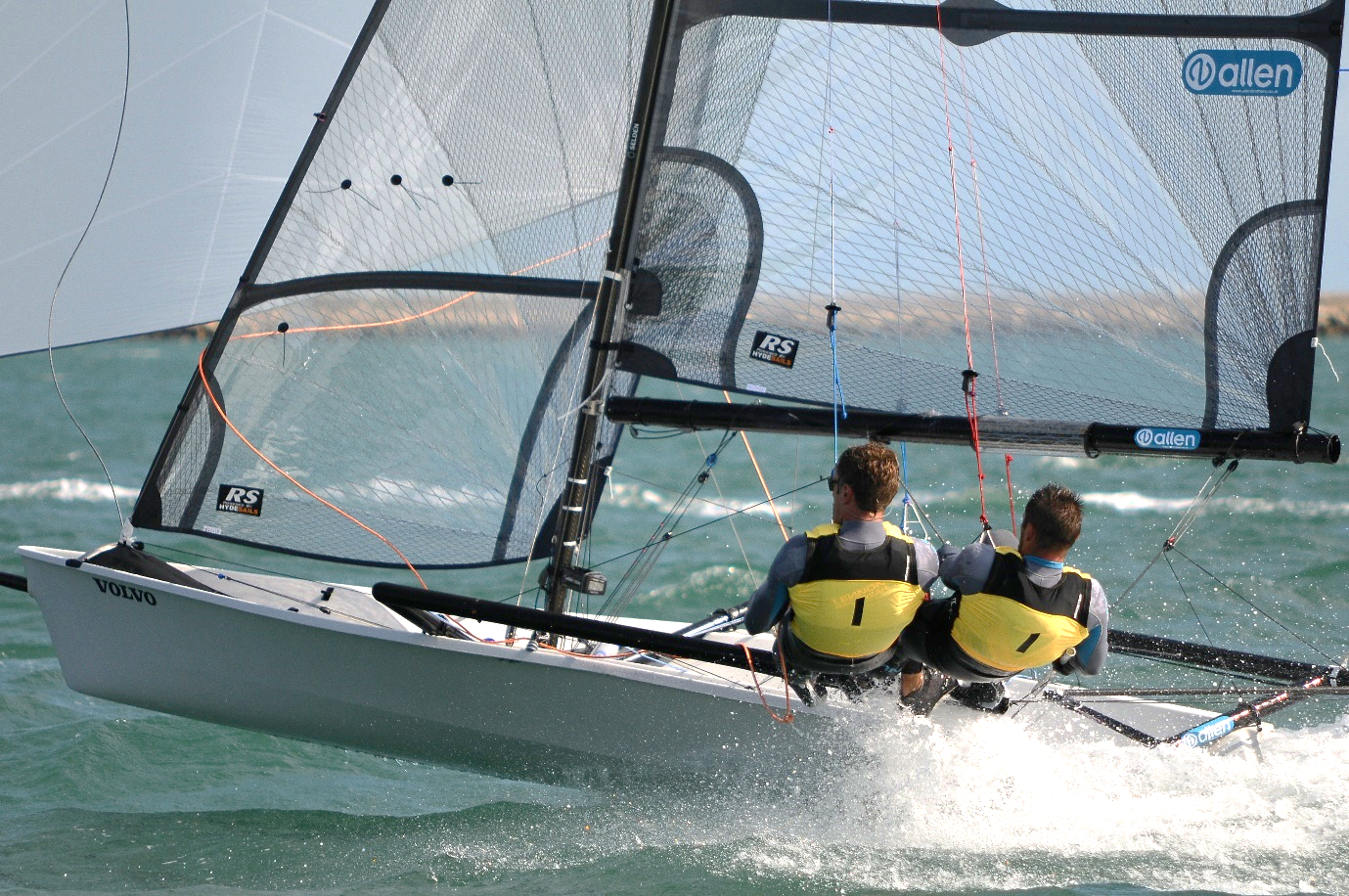 This season has been like no other. Under more normal circumstances the coldest winter months are spent grabbing short sails in Chichester Harbour, trying to eek out some productive time on the water before hands and toes lose cooperation. Instead, 2021 started from the comfort of my home office, still fixated on boats, but the America's Cup foiling AC75 kind. In the tedium of a winter lockdown Rob Gullan, Tom Partington and myself set about sharing our opinions and theories on the differences in systems and sailing styles of the AC teams. It turned out other people were interested too! It was a great experience, but also afforded me the opportunity to become associated with Allen, not just for the YouTube cup content, but in support of my own sailing too.
Come April it had been about five months since we had sailed; all talk no action! Probably no-one cares, but after months of dissecting other sailors' performances, I felt some obligation to put in some decent performances of my own. I must admit to some doubt setting in and I was eager to get the 2021 season off to a good start with some solid results.
(more…)