Which Block Do I Need?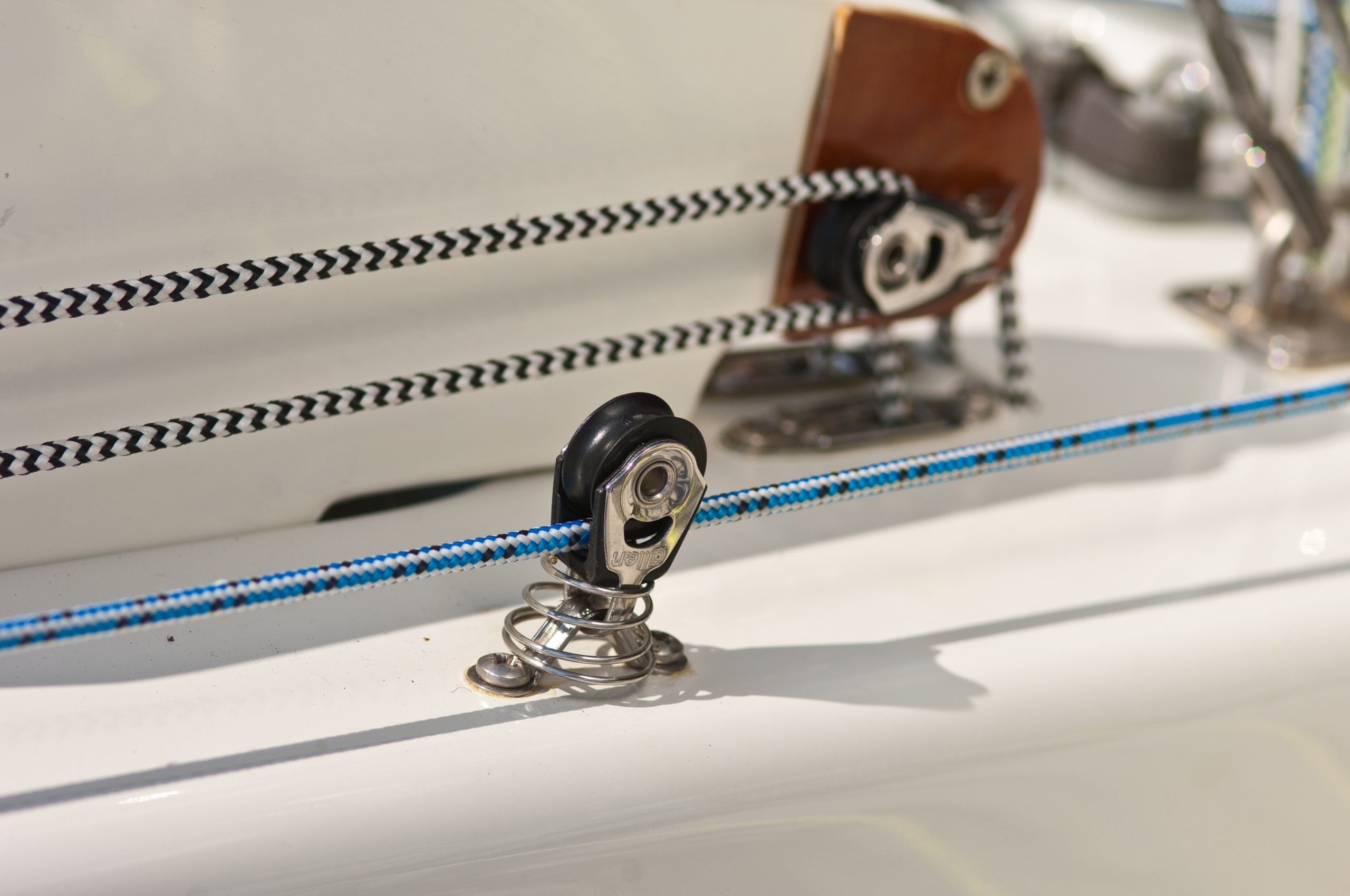 Choosing the correct piece of hardware when making a system upgrade or replacing a broken piece of kit can sometimes be more difficult than first thought. So, we have put together this article to try and help you make an informed decision on which block to choose.
Jump to
The most common reason for an aftermarket block replacement is usually down to breakages and, in most cases, sailors tend to stick to what they know and simply replace a broken piece of kit with a like for like swap. This method is usually the easiest option but, in most cases, isn't the correct one.
Choosing a like for like replacement when the existing piece of hardware has already broken will usually lead to another major failure, in the same way, this means the piece of equipment your choosing isn't designed for the job it performs. So, what factors should you consider when choosing a new replacement?
(more…)