Saskia Tidey's Tokyo Olympics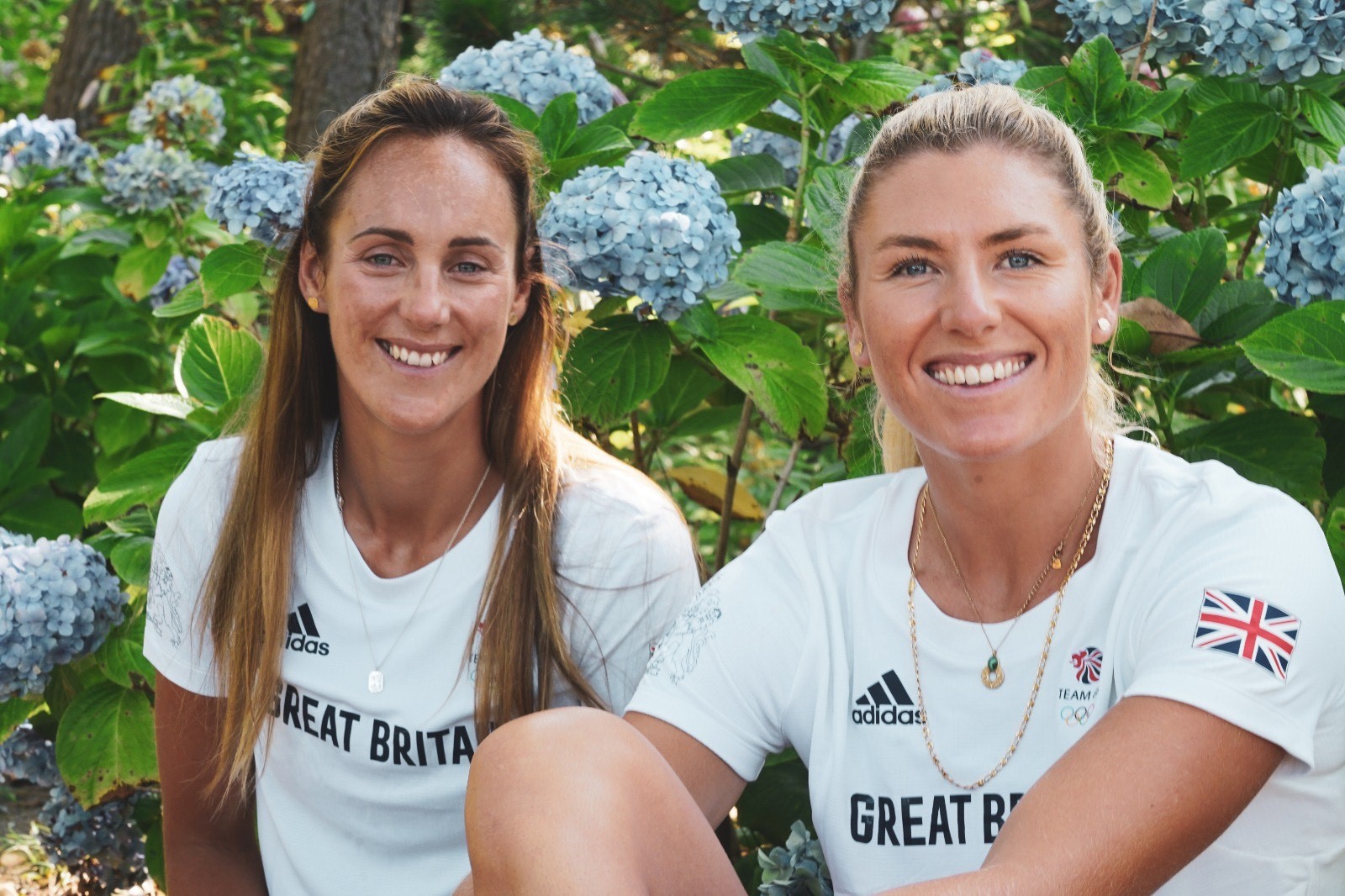 It was March 2020 at the Palma Mallorca Regatta when Olympic Sailing came to a standstill, along with the rest of the World due to the Pandemic. We had never experienced a boat park pack up quite like it. By the time we got in from our training session the majority of nations had left the island. It was the start of the unknown.
Lockdown was no different for elite sportspeople. Once back in the UK our boats and teammates were landlocked for the foreseeable future. The looming fear amongst all of us was, will the Olympics be cancelled?
At the time, worrying about the status of the Olympics almost felt selfish and very much a first World problem. But as an elite athlete you know you have the responsibility to maintain a level of skill, fitness and focus in order to be ready to press play on normal preparations and training to represent Team GB at the Olympics whenever that may be…
(more…)