Snatch Blocks – Product Feature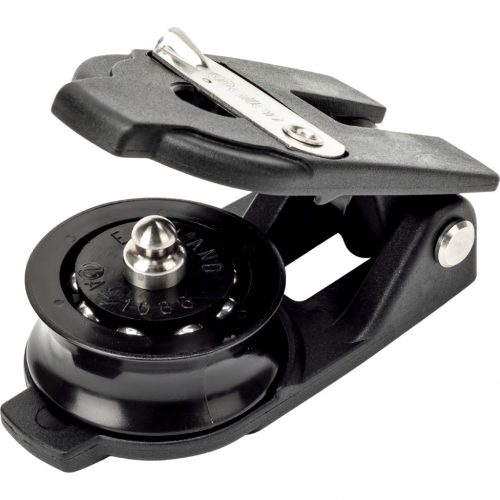 A snatch block is a variation of pulley that has been designed to allow quick attaching and releasing of lines.
They work by having an opening mechanism for the side cheek, there are several different styles available on the market, but our range comes with a simple hinge mechanism that allows the side cheek to open a bit like the famous gull-wing car door or an oyster shell.
Our snatch block range is available with either a 30 or 40mm sheave, both of which feature the Allen dynamic bearing technology. Two rows of stainless-steel ball bearings running on a stainless-steel axle.