RS200 Fitting Guide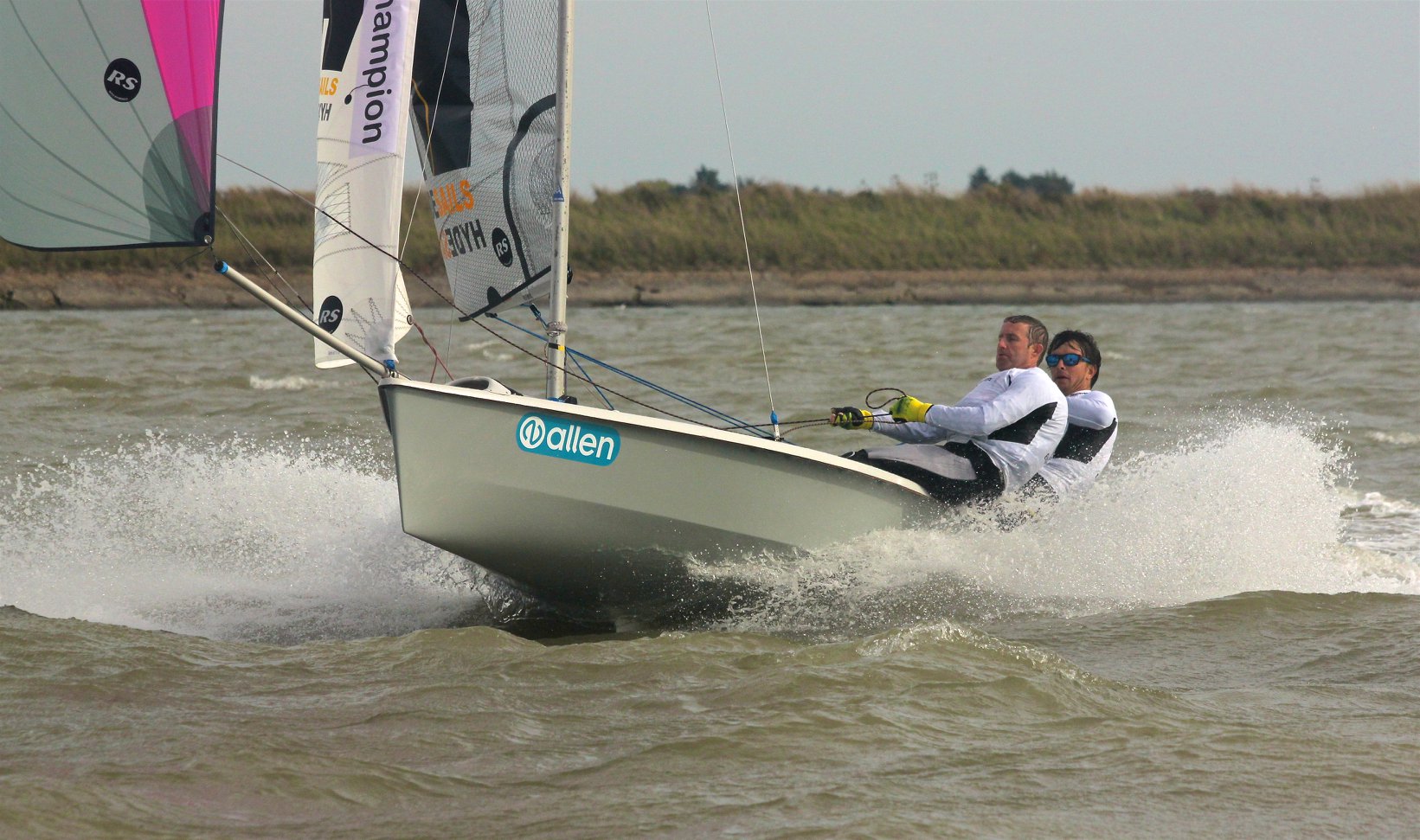 The RS200 is a two person dinghy, designed in 1995 by Phil Morrison and built by RS Sailing. The boat has stood the test of time and proved it's self year after year as one of the best two person sailing boats in the UK. The class regularly sells out its National Championships with 100 plus entry's coming from a wide audience of young and old sailors.
The boat is now on its second version, with the hull remaining the same as it was in 1995 and the deck and cockpit now having a fresher more modern layout.
Allen was the original hardware supplier of choice for the RS200 and is still available on new builds, although the fittings list's do vary slightly between the two versions.
This RS200 fittings list is based on the original deck layout, but is an up to date modern racing fitout which has been approved by our Team Allen sailors.
(more…)